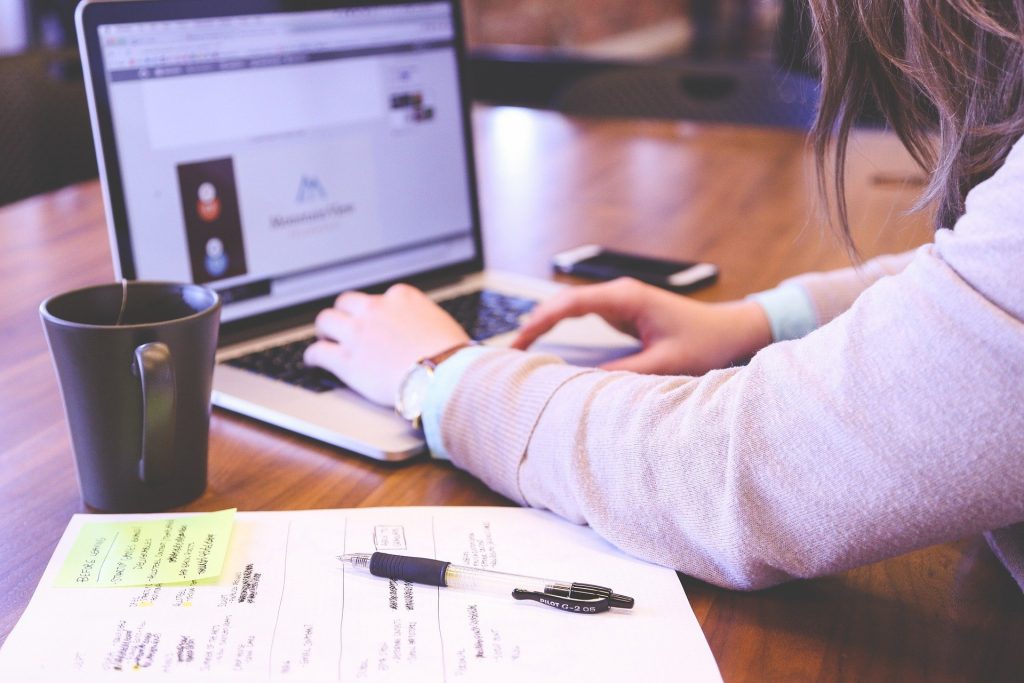 Our WordPress support plans give you peace of mind when managing your own WordPress site. 
All plans include: 
Make sure your WordPress site is safe, secure and SEO ready. Contact us for a bespoke quote today. 
Help when you need it most
Managing a WordPress website can be a daunting task when you don't have the right expertise. Our WordPress support plans are ideal to give you the backup you need to run your own website alongside our expert assistance. 
Each plan is tailored to your needs with our most basic support starting at £90 per month.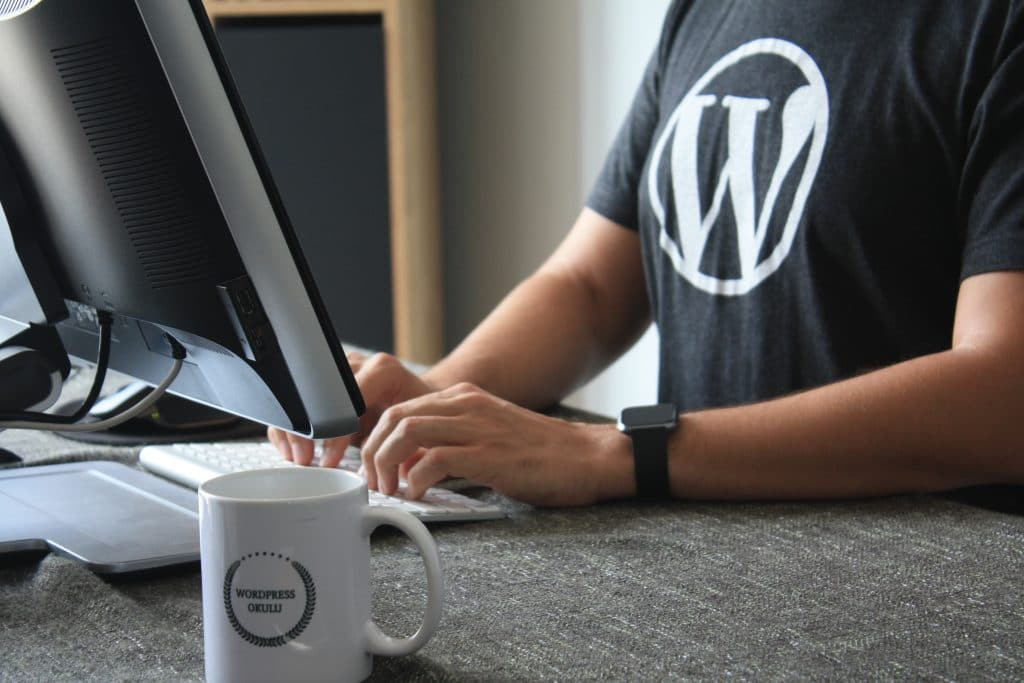 I've been using KCS for web and IT business support for the last 20 years, they have grown into a formidable outfit and continue to exceed expectations. As Chris Bonnington says "they are never beaten". When the chips are down and you need technical help, KCS are the team call.
All WordPress Support Plans Include