UK-Based Support for WordPress Websites
We're experts in all things WordPress. If your site is broken then contact us, we can help.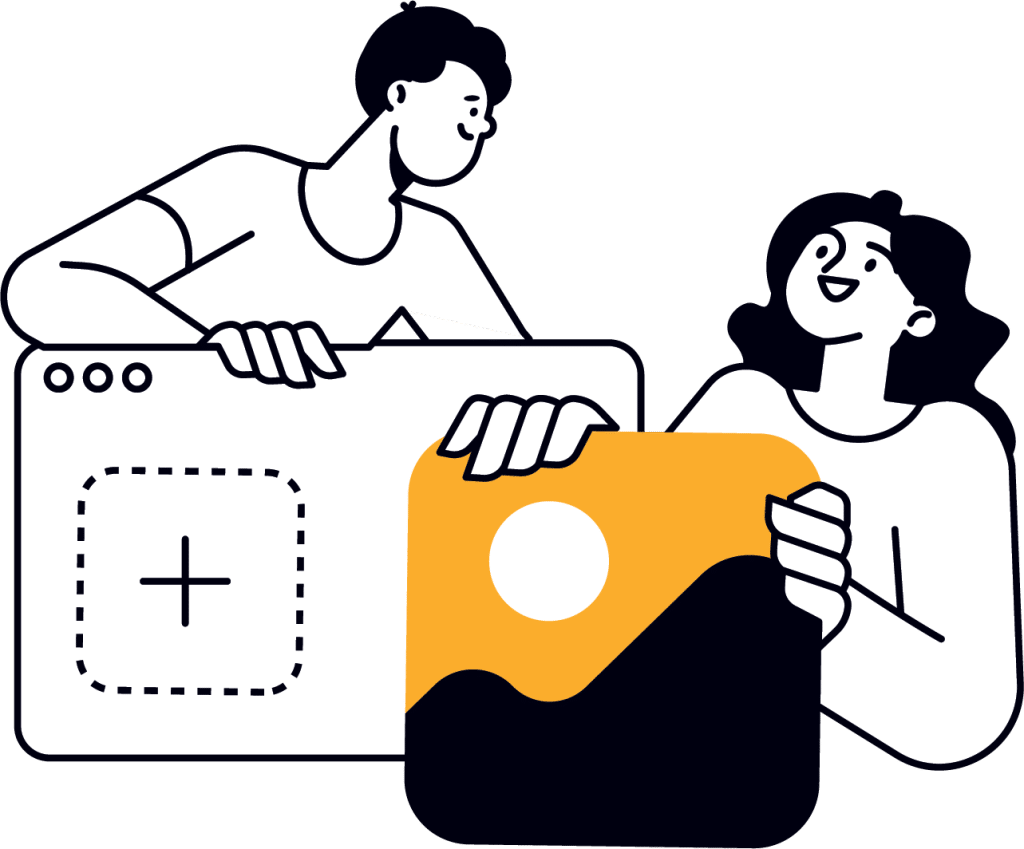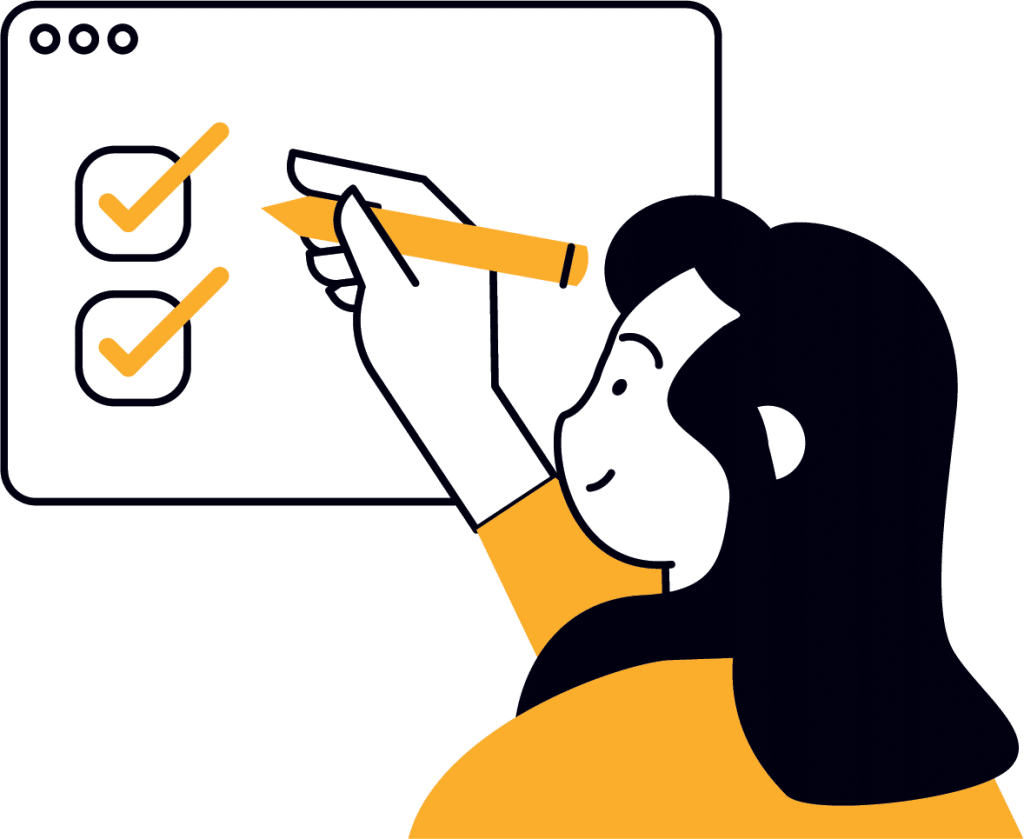 Making sure your website is safe, secure, and online
A WordPress website can be complex to manage, especially if you don't have a lot of experience managing websites. There are many different tasks involved in running a successful WordPress site, such as updating plugins and themes, optimizing page speed and security, ensuring compatibility with different browsers and devices, and handling any technical issues that may arise.
Without the right knowledge or support, managing all of these tasks can be overwhelming and time-consuming. This is where WordPress support plans come in. These plans are designed to provide you with the backup and assistance you need to successfully manage your WordPress site, without having to become an expert yourself.
All WordPress Support Plans Include
I've been using KCS for web and IT business support for the last 20 years, they have grown into a formidable outfit and continue to exceed expectations. As Chris Bonnington says "they are never beaten". When the chips are down and you need technical help, KCS are the team call.