Bespoke Holiday Accommodation Websites that Drive Direct Bookings
For the foreseeable future, more and more people are likely to take their holidays in the UK. Now more than ever a modern, fast, responsive website is a top priority for many holiday letting companies.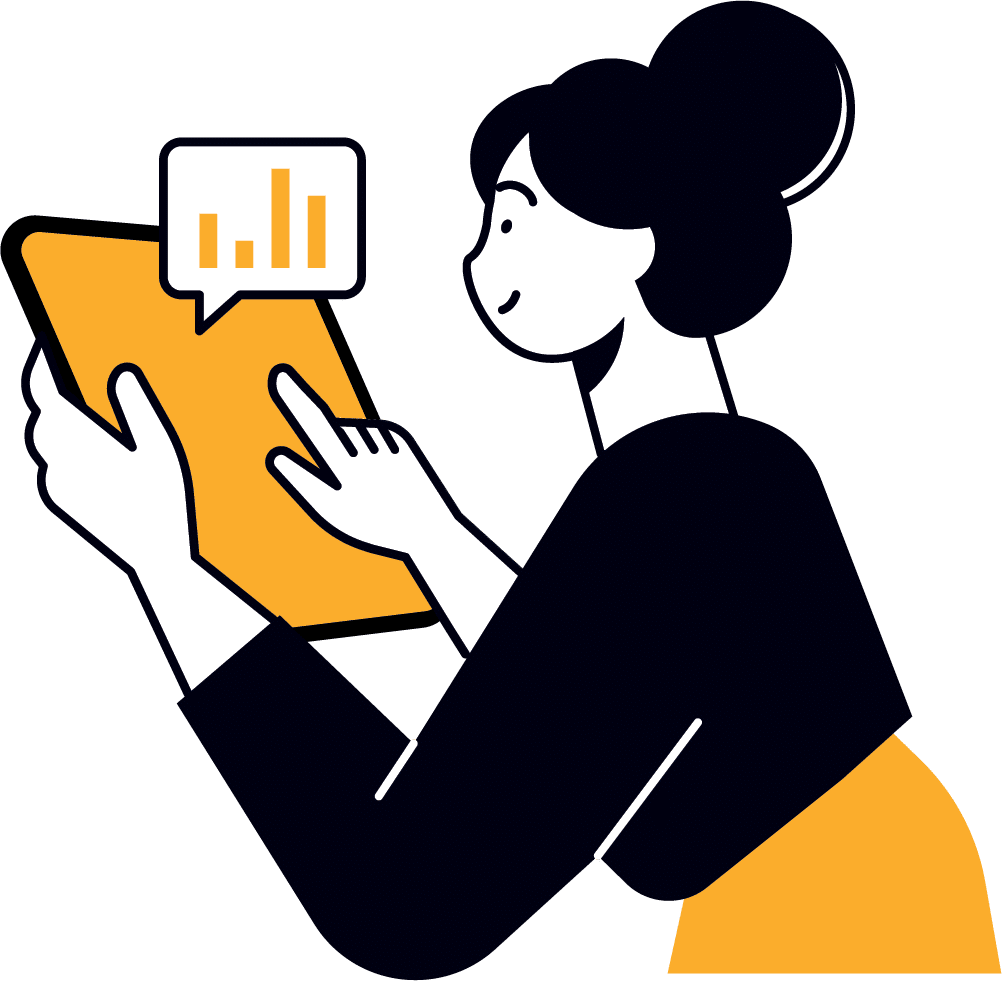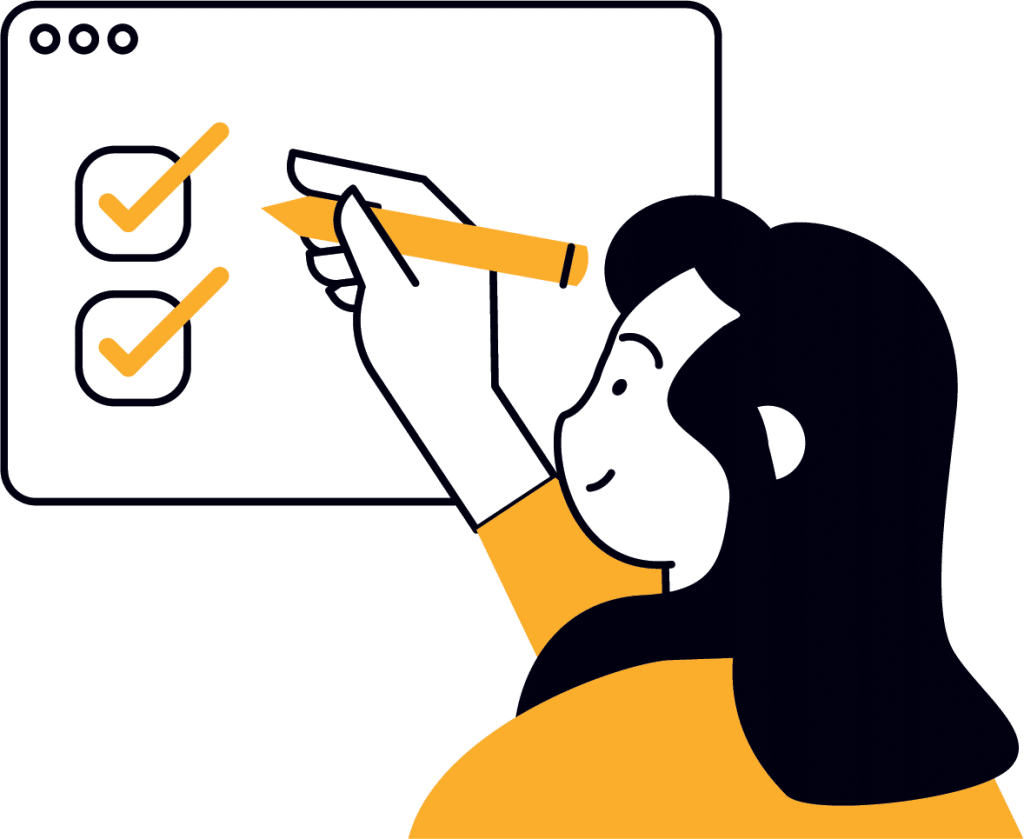 Designed to make the right first impression
The very first impression of your business happens online meaning it's so important to promote a professional image to potential guests. Many of our clients are in the Lake District national park which means that over the year's we've designed, built, and supported hundreds of accommodation websites including hotels, guest houses, holiday cottages and campsites.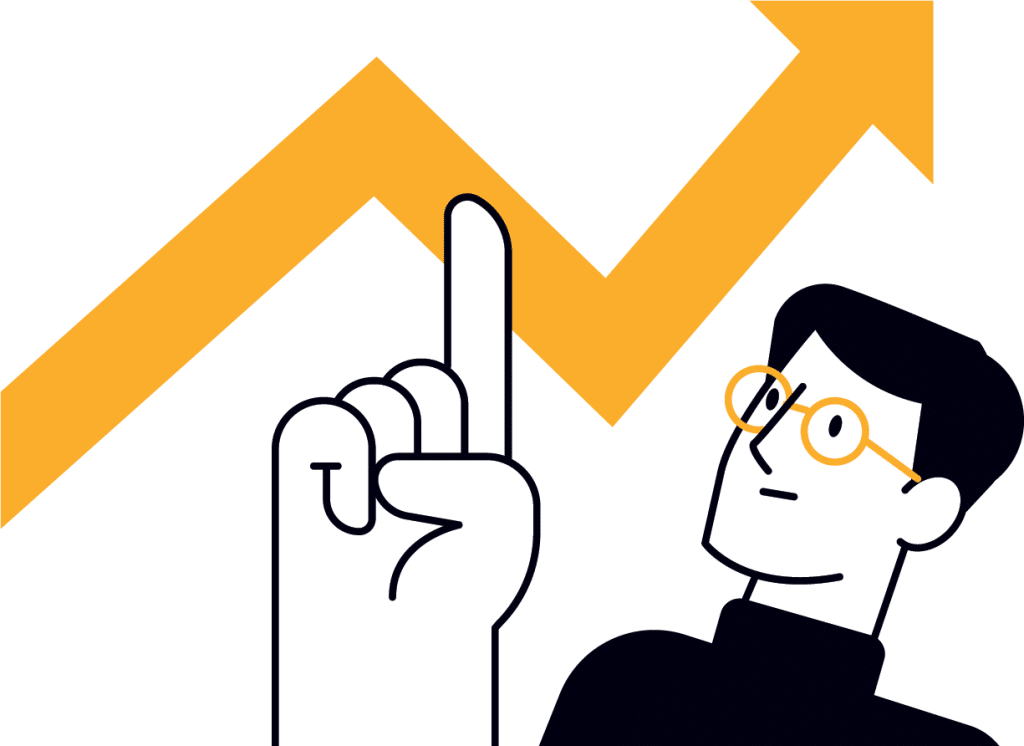 There's nothing worse than a slow website. Why should a visitor wait for a site to load when they literally have a list of other holiday lets in the area at their fingertips? They won't wait but move onto the hotel around the corner, or the guest house over the road. 60%+ of website traffic comes from mobile devices. All of the sites we build are fast and responsive meaning they'll load quickly and re-size to look good even if a visitor is on the street loading your site on their phone or in bed looking for their staycation on their iPads.
Holiday accommodation owners can pay thousands a year in commission to third parties for bookings via their sites. Why not cut out the middleman and take direct bookings from your own website.
We offer booking integration with existing services (Eviivo, FreetoBook, InnStyle) or we can build a bespoke booking system designed exclusively to your requirements.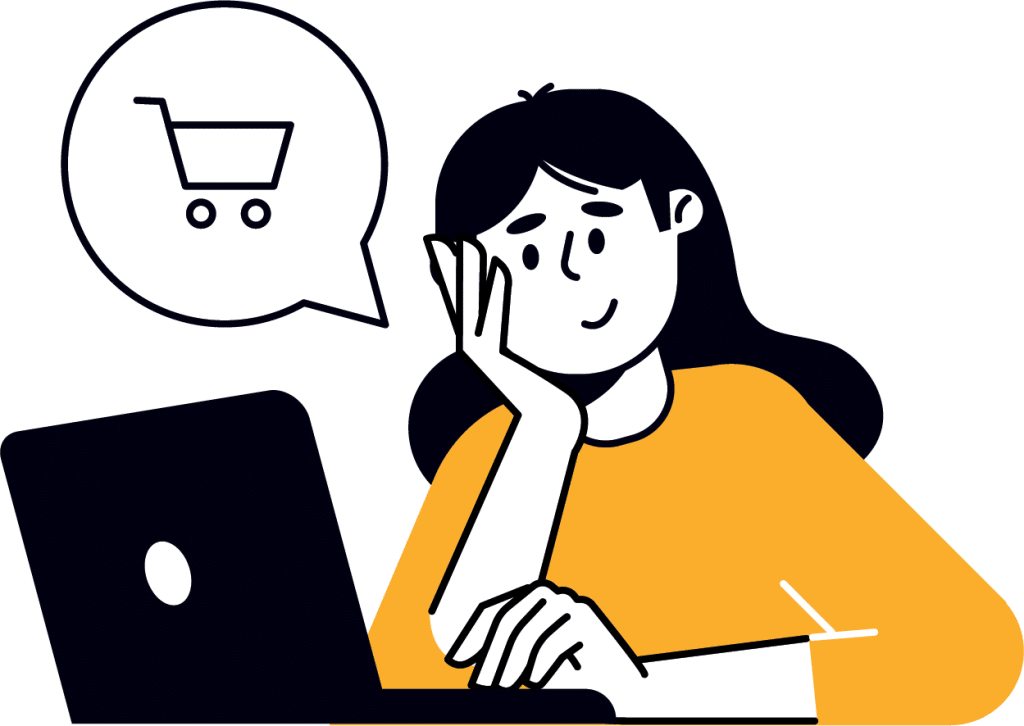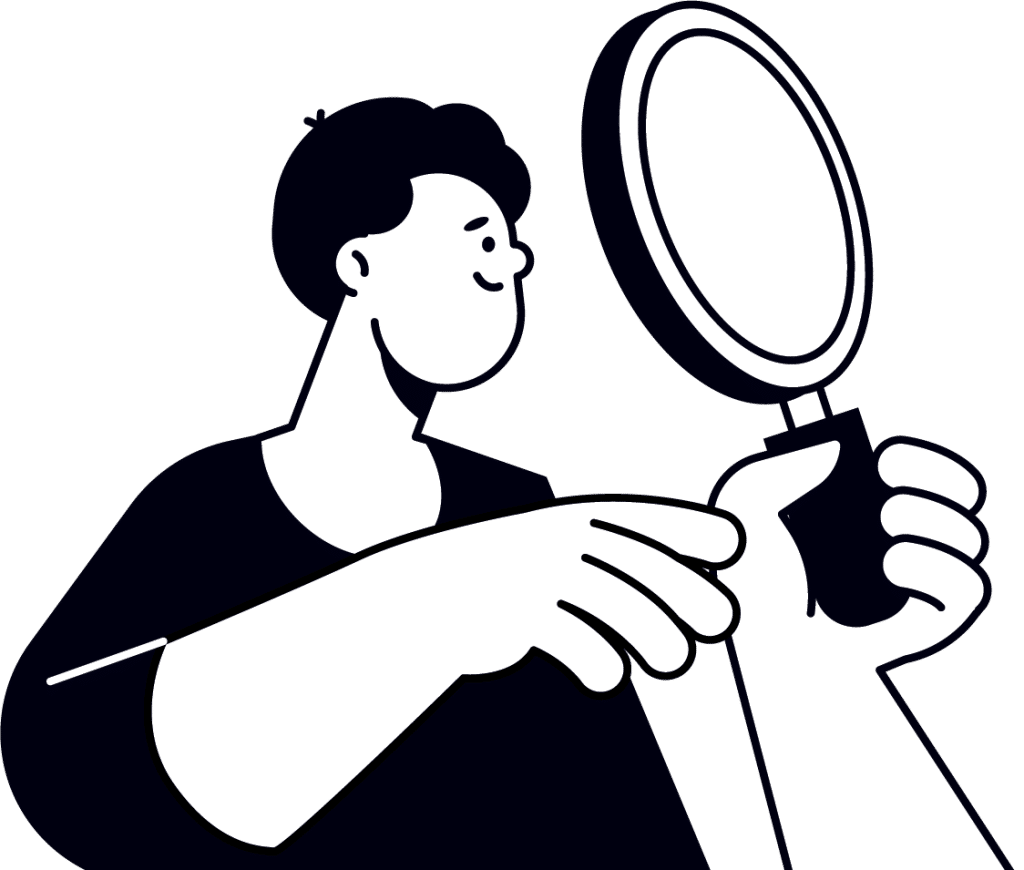 Get found in the search results
It's all great having a fast, responsive website but if no one can find it there's not much point.
Included with every website we build are On-Page SEO optimization and Local SEO setup to maximize exposure to your property.
We also offer ad-hoc SEO support for those who already have a website. Find out more below. 
We design beautiful websites and have a portfolio full of tourism and accommodation sites. Contact us on 017687 75526 or email hello@kcssolutions.co.uk for a free no-obligation quote.