SEO (Search Engine Optimisation)
SEO or search engine optimisation is key to customers finding your website. Ultimately, the aim of search engine optimisation is to rank as highly as possible for the most relevant search terms for your business. Aside from an amazing website design – SEO should be your top priority.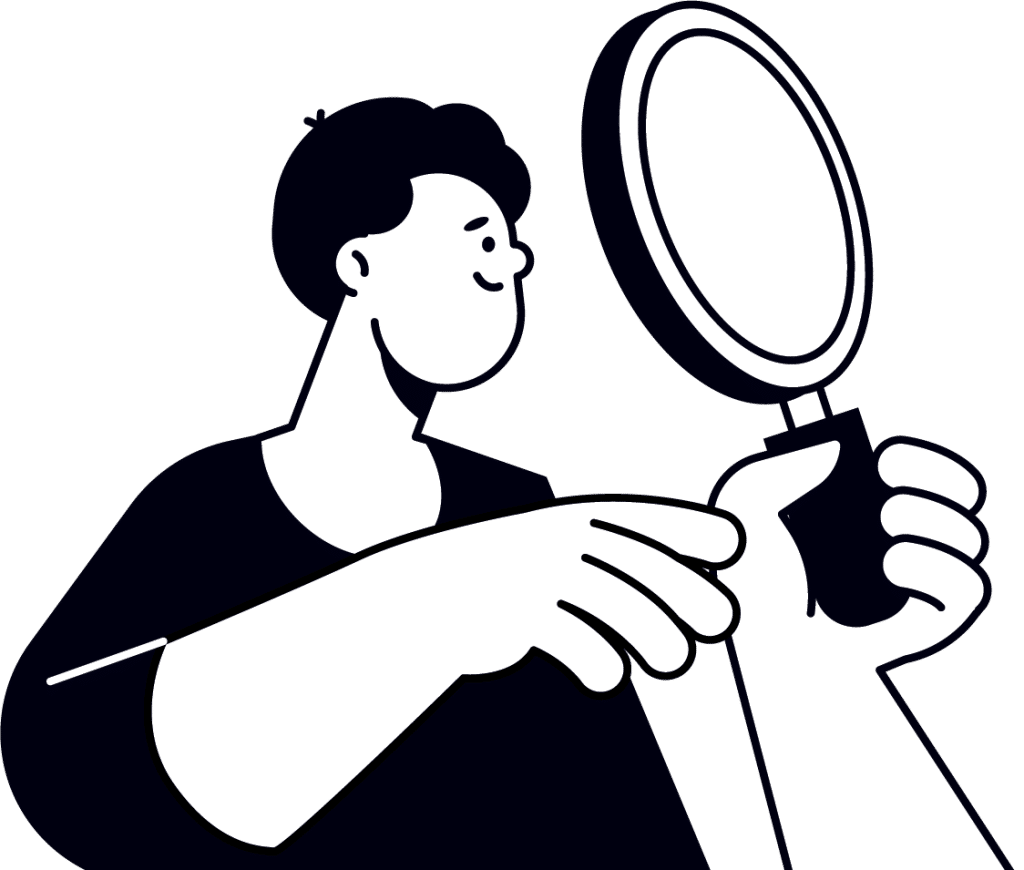 Improve search engine rankings
We start each SEO project with a full site review. We'll look at your current search positions, content, images, page speed, links and content structure. It's important that we have a full understanding of the way your website works before we start making any tweaks.
From the initial review, we'll create a hit-list containing the most important fixes for your site. This can be anything from page speed optimisation to content writing and text adjustments. The initial cleanup is vital and gives your site a great footing to start ranking for more terms and gaining more traffic.
For the most part, SEO is little tweaks and adjustments to try and get the best possible result in search. Even the smallest changes like adding image descriptions or changing a link can have good results.
With each project, we'll set up various monitoring tools. The standard Google search console and analytics are key, and we have our own monitoring suite that offers reporting and position tracking. With these reports, you'll see your website grow and change gradually after each project – as SEO work doesn't happen overnight.
A lot of SEO work is focused on creating good quality useful content for visitors. This is why we always recommend having an up to date blog section. Google loves quality content that informs and if you're regularly adding informative content then your search rankings should start to increase across the board.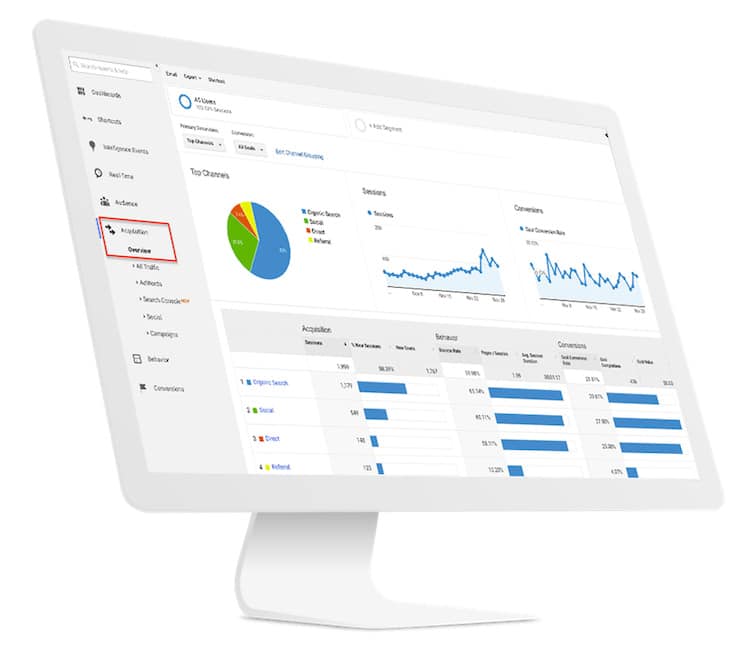 We also offer Website Design