Professional IT Services & Digital Marketing Cumbria
Established in 1998, KCS offer a vast array of IT services and Digital Marketing solutions.
Our IT Services team are on hand and ready to help. 
KCS can provide comprehensive maintenance service in addition to being able to upgrade your network to match your business expectations. We believe our Service Level Agreements are the best investment you can make for your networks.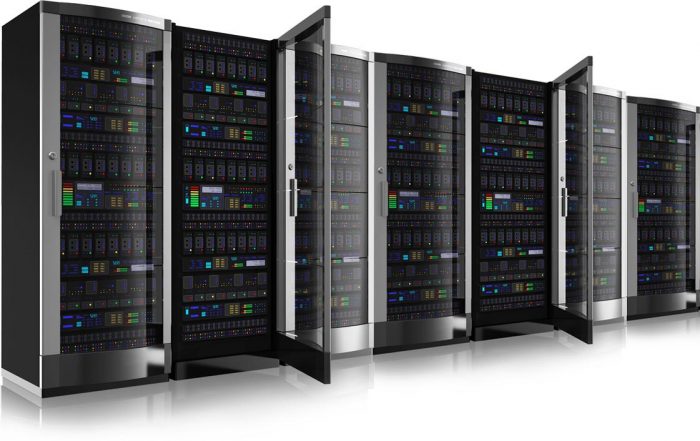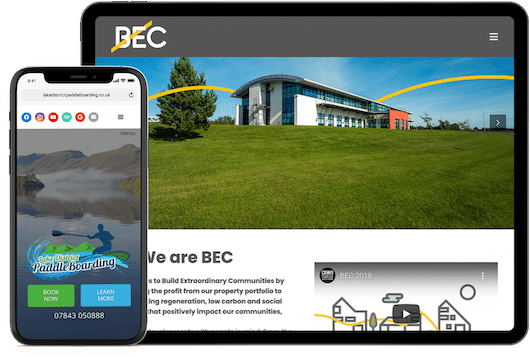 Our dedicated website design team will work with you to design a website that enhances your business and enables you to stand out from the crowd.
Our team will work from your brief, using their creative and technical skills to provide you with a site that best promotes your business to your target audience.
Telephony Services (VoIP)
VoIP systems provide the same features as traditional business phone systems but are hosted in the cloud.
This saves money on hardware, maintenance, and calls while offering scalability and advanced telephony features for modern businesses to thrive in a competitive market.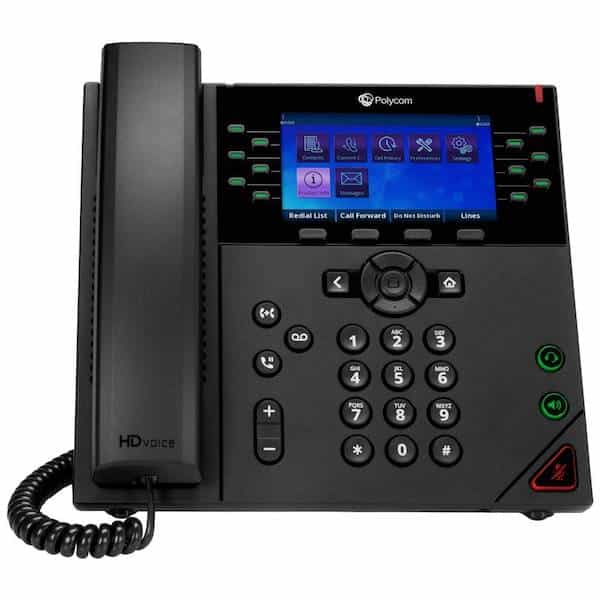 For over two decades, we've built up a lot of great relationships with our clients. We're trusted by hundreds of businesses, large and small, to run their IT Services, and manage their websites and social media.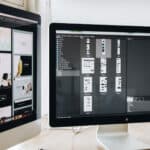 In today's digital landscape, making every click count and maintaining user engagement is crucial. Web design isn't just about appearances; it's about creating online experiences
Read More »