Exceptional MSP Providing Comprehensive IT Services in a Friendly Environment
We are a small but very well-positioned MSP of around 12 employees who strive to look after both customers and staff whilst providing a large range of services: hardware, servers, networks, Wi-Fi, web/app development and hosting.
We provide fantastic views with an excellent friendly environment we will even support you in continuing your education and achieving certifications.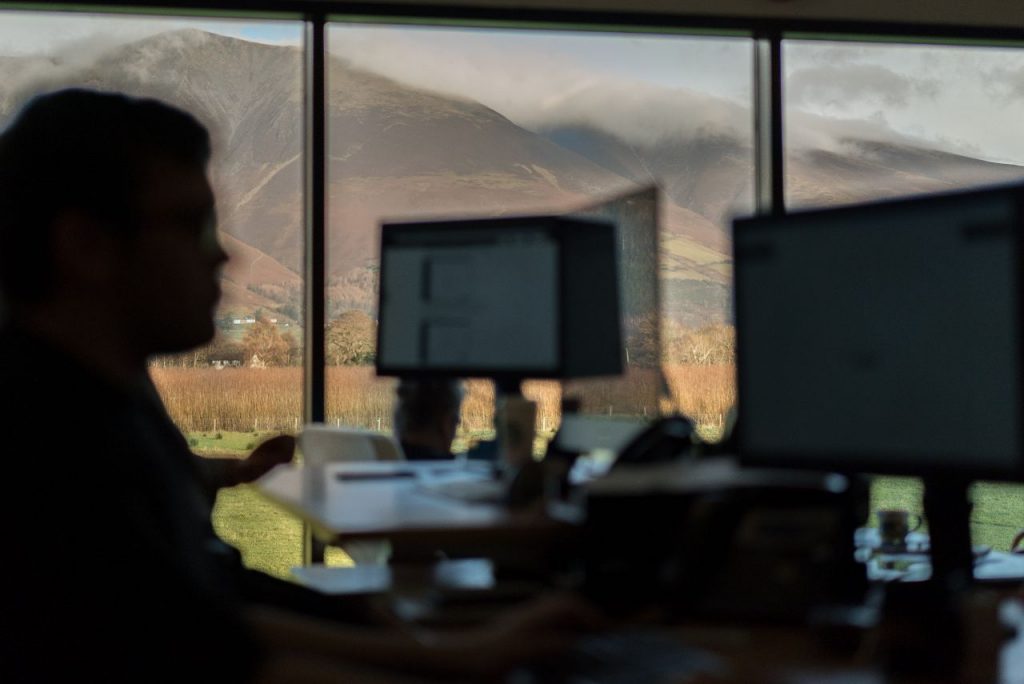 Come and work with us and enjoy the following benefits:
Thank you for your interest in visiting our Careers Page. We currently have no vacancies, but we are always keen to receive CVs.
We will notify people who are suitable and have submitted CVs when a vacancy becomes available, we prefer to do this before contacting agencies.
Please send your CV to hello@kcssolutions.co.uk and we will consider you for future roles.