Business-class email and office apps are now available in an annual licence from Microsoft. 
Microsoft 365 is the biggest business software package in the world including Microsoft Word, Excel, PowerPoint, and Outlook.
Microsoft 365 brings all these apps together into one package for businesses and enables users to work from anywhere thanks to its cloud functionality.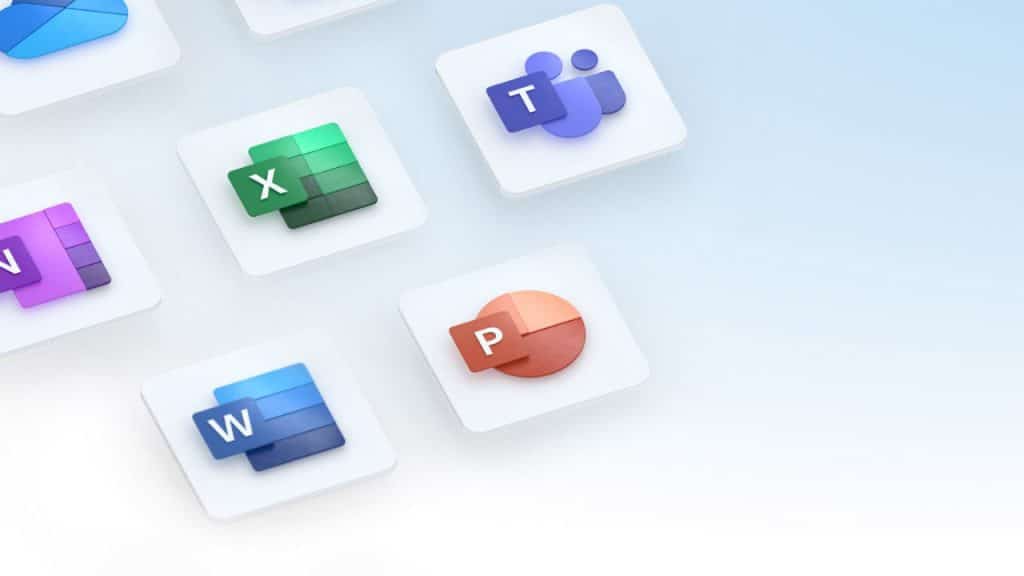 Licences for Microsoft 365
Microsoft 365 is licenced on a per-user basis. Each individual person will need their own licence for email and office apps if required. The two most popular licences are detailed below.
For a full range of options, our engineers are more than happy to talk you through the options. 
£3.60 per user per month*
Exchange plan 1 is the ideal license for those who want a secure and reliable email platform and don't require any desktop apps for their business.
You can set up an Exchange Plan 1 email account on virtually any device using built-in mail apps or the free Microsoft Outlook app for iOS and Android.
Mailboxes come standard at 50GB which should be more than enough for home users and small businesses. If this isn't quiet enough the uprated Exchange Plan 2 may be more suitable.
£11.50 per user per month*
Business standard is the perfect license for businesses that need the essentials for their business plus desktop apps. Business basic includes email, teams, and desktop versions of Word, Excel, PowerPoint, Outlook, and more.
The great thing about 365 is app updates. Previously users would have to buy new licenses each time Microsoft launched major app updates. Now with 365, your apps are updated regularly and you'll always be running the latest version.
*Prices stated are subject to VAT at 20%. 
Why choose Microsoft 365?