Elementor Website Designers
We ensure that every website we build is easily editable by our customers. We've used various technologies over the years and have found the ideal solution in Elementor.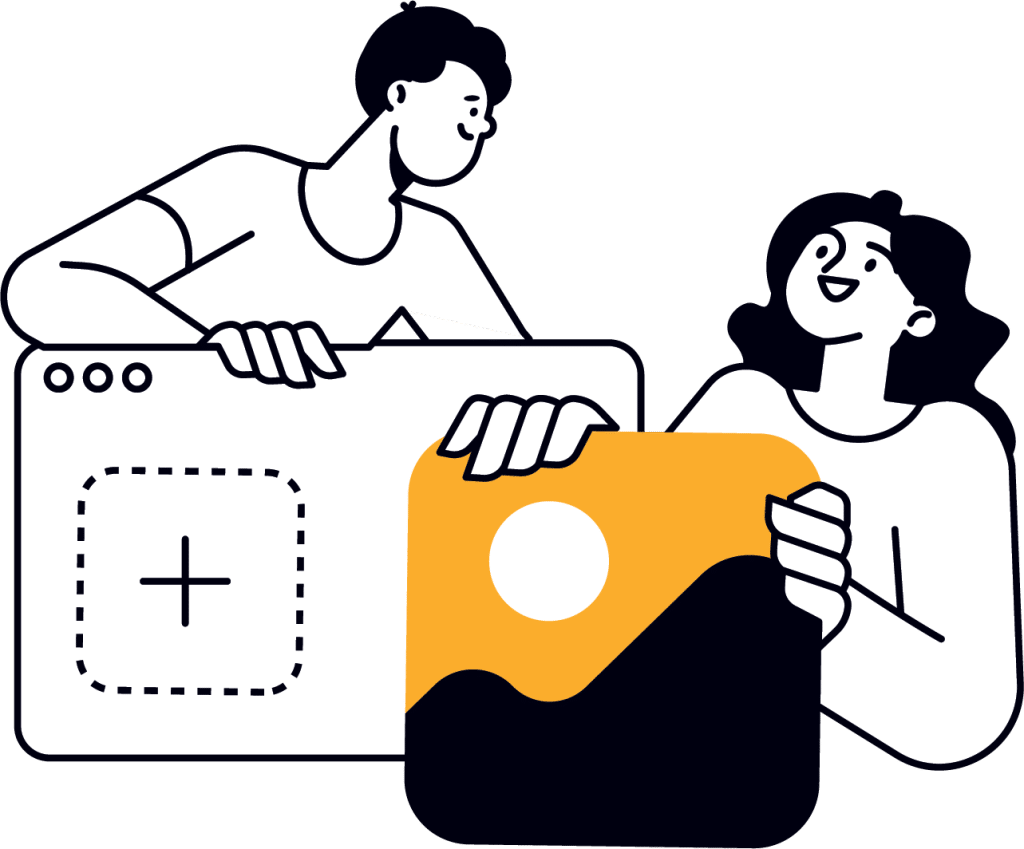 Elementor is a website builder plugin for WordPress which utilises a drag and drop interface. This switch from a text focused user interface to a user friendly approach makes the editing process so much easier, enabling more people to make website edits.
Elementor is based on WordPress which powers over 35% of all websites. We believe that a WordPress and Elementor site is the perfect combination of speed, security, reliability and crucially ease of use.
Why does KCS use Elementor?
The main reason we use Elementor is for ease of use. We can create the initial templates and fill out content and then hand it over to our customers to make regular edits and add new content down the line.
Because Elementor is so easy to use, we can unlock all parts of the site for editing including headers, footers, and menus. These parts are regularly locked-down within WordPress and would usually require result in a fee for changes.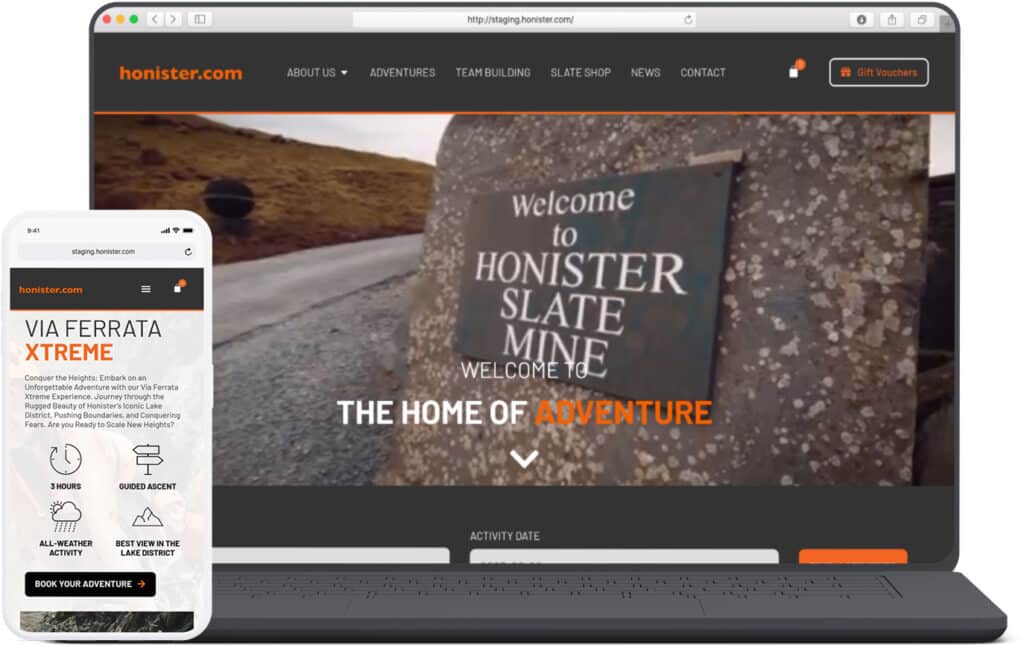 Elementor is built using the latest technology and with site speed in mind. The latest versions (which we build on) include optimisations for core web vitals meaning your site is immediately better off for using Elementor. 
Better still, Elementor is constantly being updated and new features are being added. This means your website will gain enhancements and editor improvements to make it faster, better, and even easier to use! 
Is Elementor just for basic sites? 
Elementor can be used to create a whole host of websites, from a small business one-page site to a full-blown eCommerce installation using WooCommerce.
Because Elementor is WordPress-based, we can build custom add-ons, features, and widgets for your website and integrate them into the drag and drop builder. The possibilities are endless.
Take a look at our portfolio for examples of real-world Elementor websites.