Business Phone Systems (VoIP)
A VoIP (Voice over Internet Protocol) system gives you everything traditional business phone systems do but are hosted in the cloud. That means you spend less money on hardware, maintenance and calls.
Quality business phone systems help you serve customers better and increase productivity.
Cloud-based business phone systems give you greater flexibility because you can take and manage calls not just from your desk phone, but from your computer and your mobile. So you can use all of the features of the office system wherever you are.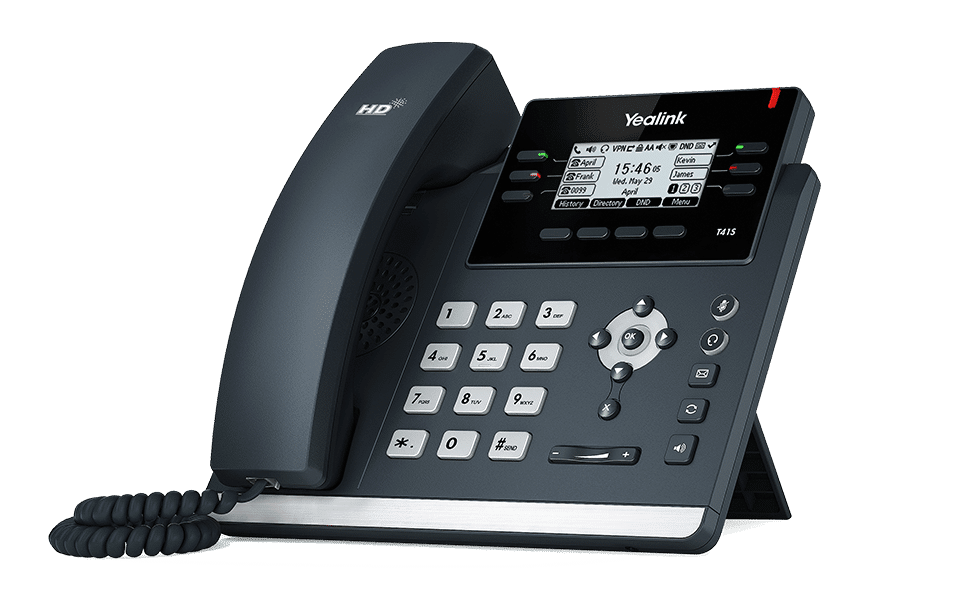 There are a huge number of benefits to adopting a VoIP phone system, including: