Efficient, Affordable
Website Design & SEO
We pride ourselves on the quality of our website design projects. From small business websites to large commercial projects and bespoke solutions, we have the expertise required to deliver a quality website for your business.
Responsive Website Design
With Google now giving priority to responsive websites that adapt and change to fit the users' screen size, it's much more important to have a mobile responsive website.
We design mobile-first, meaning we'll decide how your website looks on mobile devices first (60%+ of website traffic comes from mobile!), and then work up to larger devices.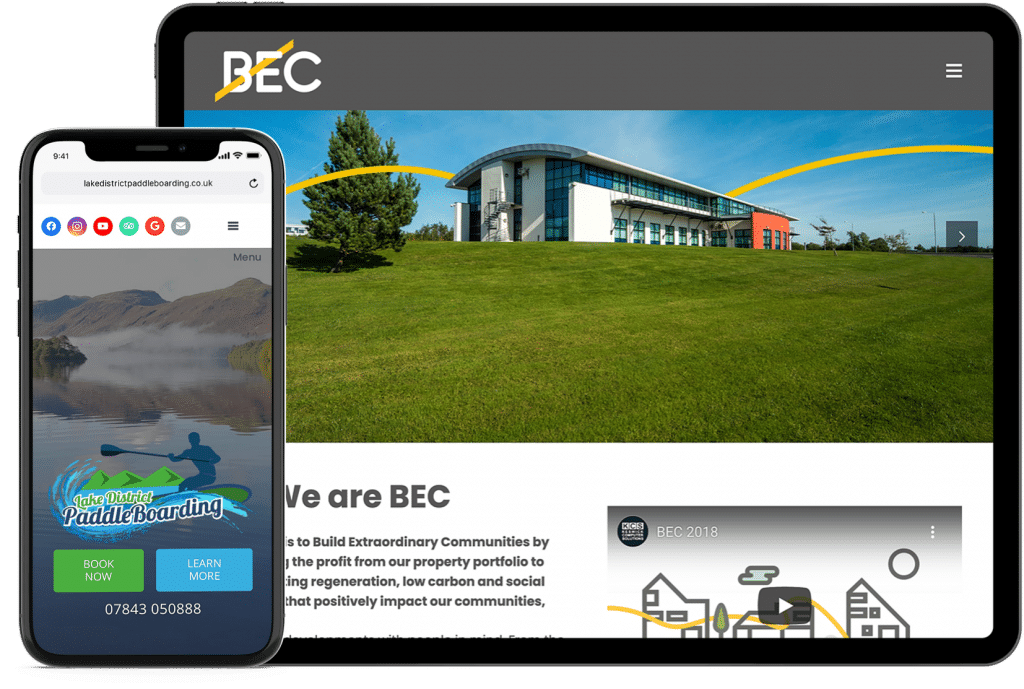 Why Choose KCS as your Website Design Agency?
We come across many questions when starting new projects and discussing websites with clients. 
We've compiled some of the most common here. 
If you have a website and are unsure what direction to take, our website design team can schedule a free review session. We'll make recommendations which will make the most impact on your website and bring the best results.
Typical reports include SEO suggestions, page speed recommendations, design considerations and some quick-wins to rocket your business towards digital success.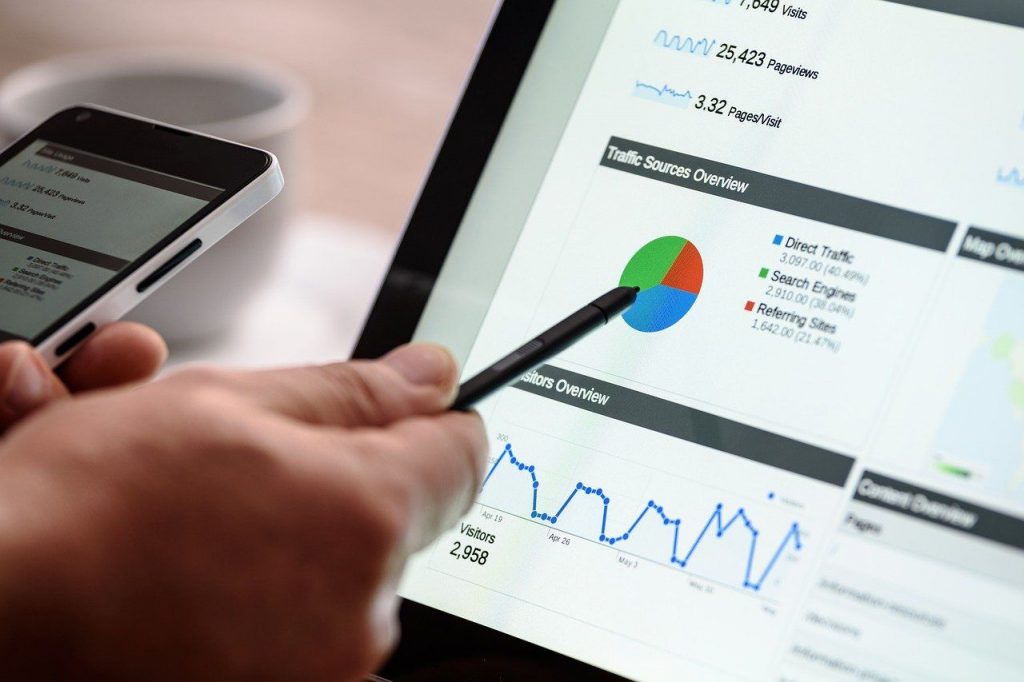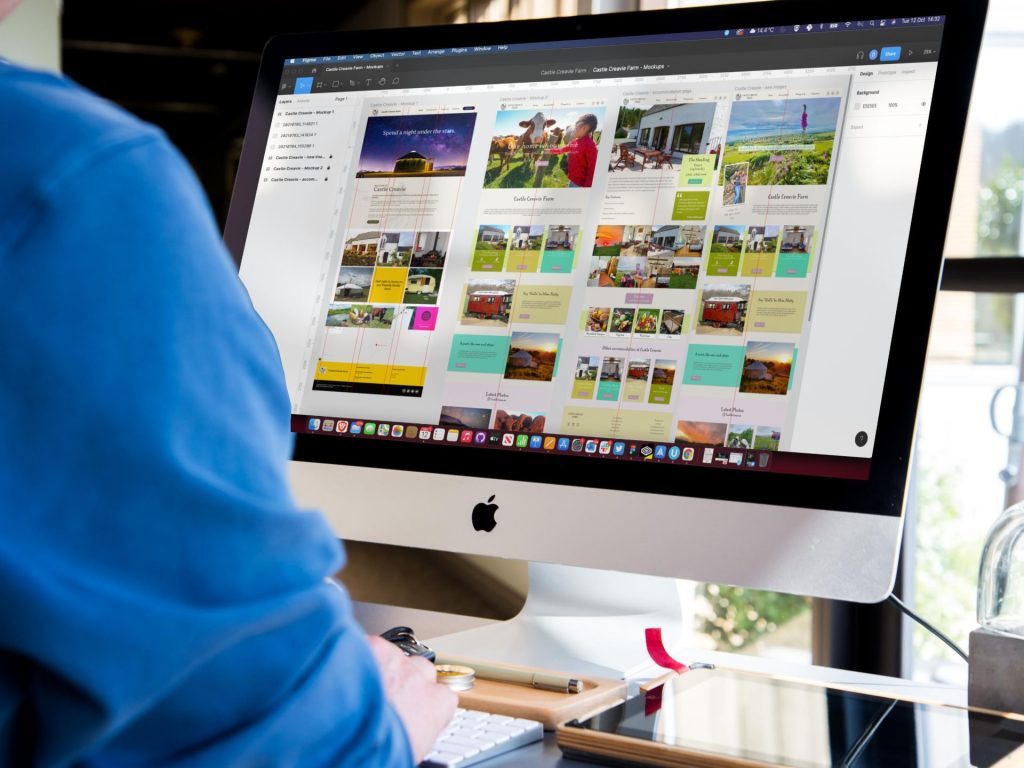 WordPress Website Designers
Over our 22 years in the industry, we've come across many different content management systems (CMS). We've been doing WordPress web design for the past 8 years and haven't looked back, thanks to its' ease of use, rapid development and great customer feedback.
By using WordPress, we can provide login details for you to add and edit the content on your website. This can be anything from blog posts, news articles, pages, videos and more. Don't worry if you're not tech-savvy – we provide a free training session with each website project and we're always here to help should you need our assistance.
As well as website design, we can develop bespoke functionality for your website. We've built bespoke booking systems for Honister.com and Derwent Water Marina, developed an iOS and Android app for Keswick Ministries and an ordering system for Shortridge Laundry.
Our web development team are seasoned professionals who write clean code to the best practices. We ensure our standards are kept up to date and are constantly looking at the latest technologies and improvements in website development.
If you have a project in mind, give us a call or book a free consultation – we'd love to hear from you.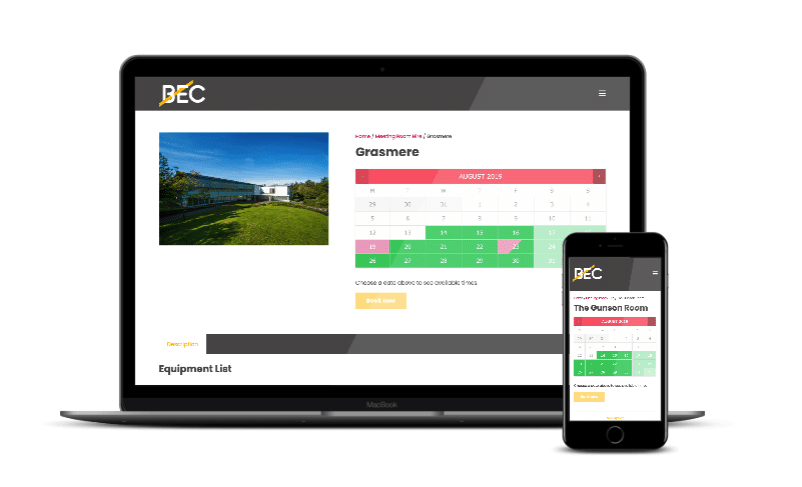 We also offer eCommerce Website Design