An eCommerce website is a key component to any retail business. Customers can shop whenever and wherever they like, and give you much more flexibility than a brick-built shop. From bookings to book-ends, you can sell anything online, and our chosen eCommerce platform, WooCommerce can handle them all.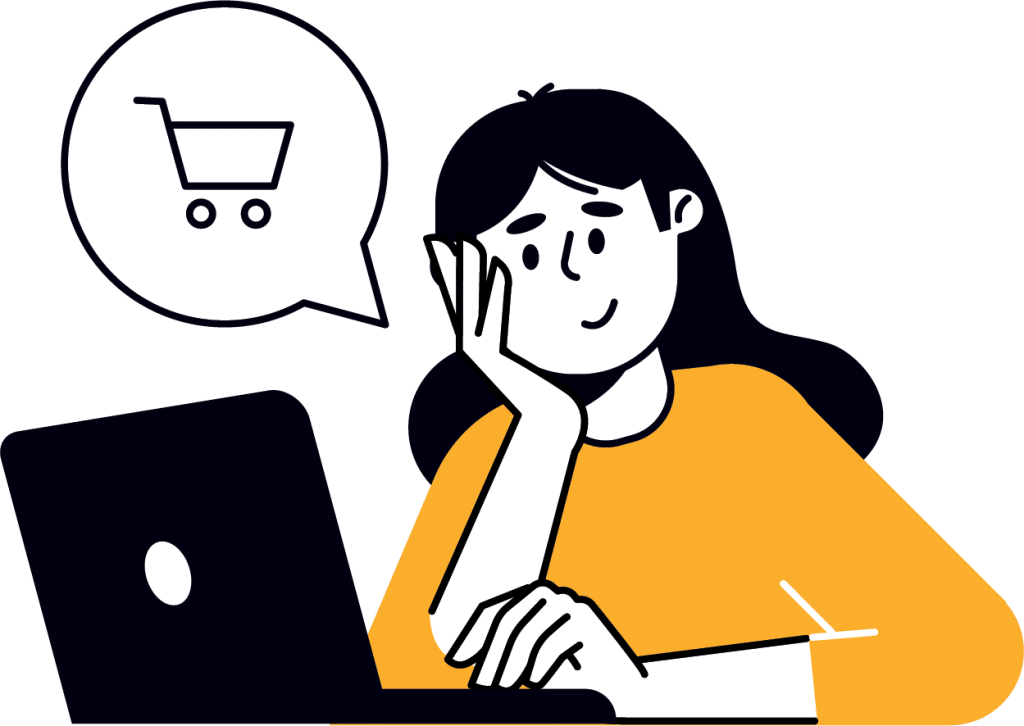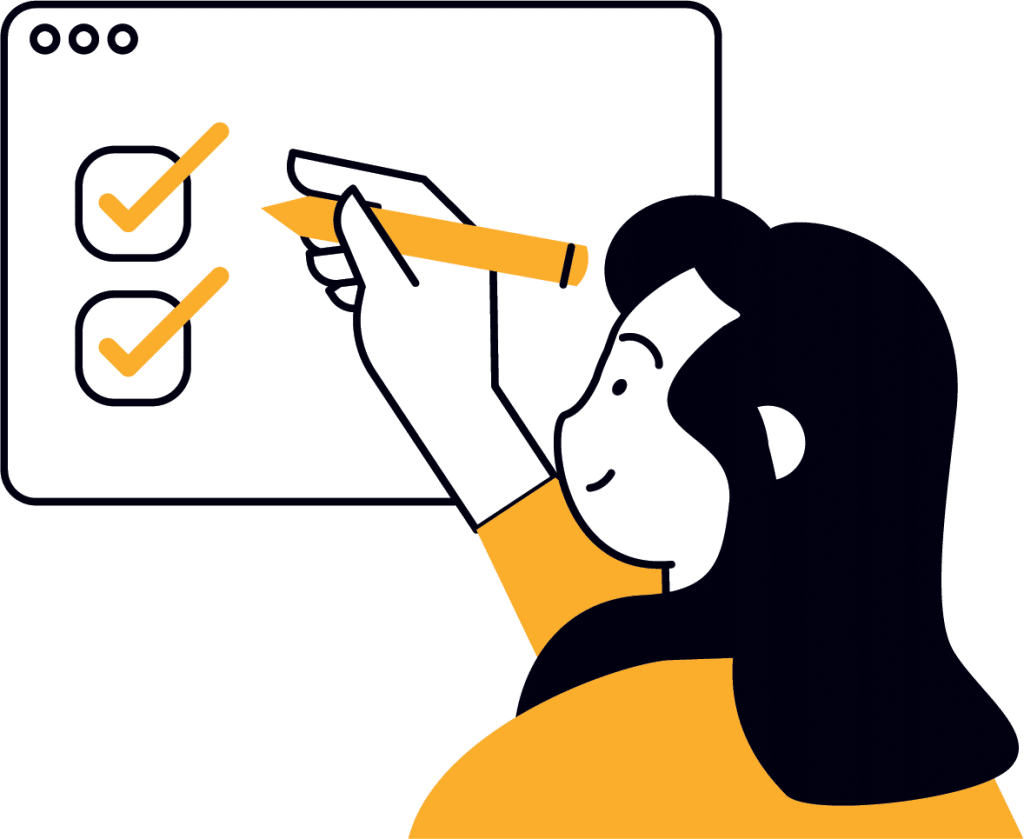 Why choose an eCommerce website?
An eCommerce website gives you massive potential to reach customers far and wide. Grab an eCommerce website and suddenly your shop is open around the globe, 24/7. It's also a fab opportunity to encourage customers to signup for your email newsletter offering discount codes and sales, giving your business more exposure.
In 2018, eCommerce sales accounted for a massive 11.9% of all retail sales worldwide. Setting up shop online really is a no-brainer!
Each KCS eCommerce Website Includes...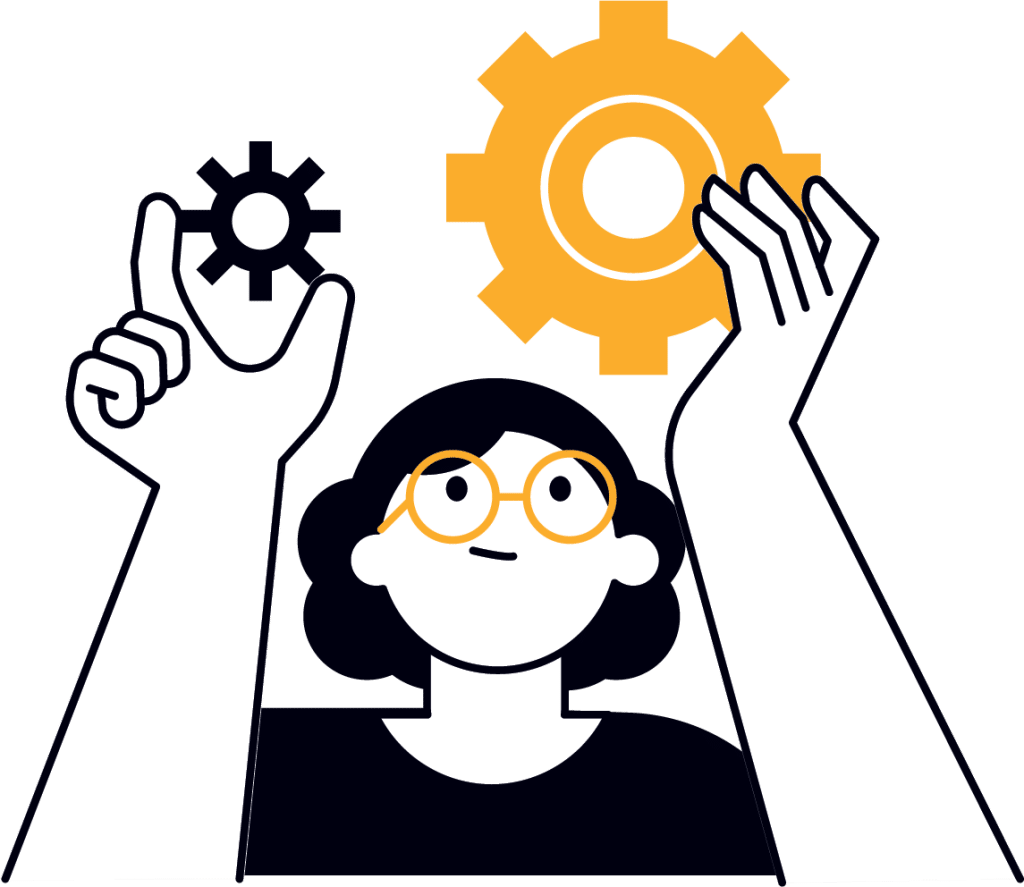 Bespoke Functionality & Integrations
No two businesses are the same, and as such no two eCommerce websites are the same. We can deliver bespoke functionality for your website, from a unique booking experience to product customisation.
We can also integrate a multitude of payment gateways, including PayPal, Stripe, Worldpay and Sage out of the box, and even generate full PDF invoices, add purchase order numbers and offer specific user payment methods.
I've been using KCS for web and IT business support for the last 20 years, they have grown into a formidable outfit and continue to exceed expectations. As Chris Bonnington says "they are never beaten". When the chips are down and you need technical help, KCS are the team call.
We also offer Website Design