Social Media Marketing Cumbria
These days, nearly all of your business' marketing will be digital, covering everything from a Facebook post to your website. We like to keep things simple and take the stress out of your marketing. Contact us to discuss how we can accelerate your business through our digital marketing packages.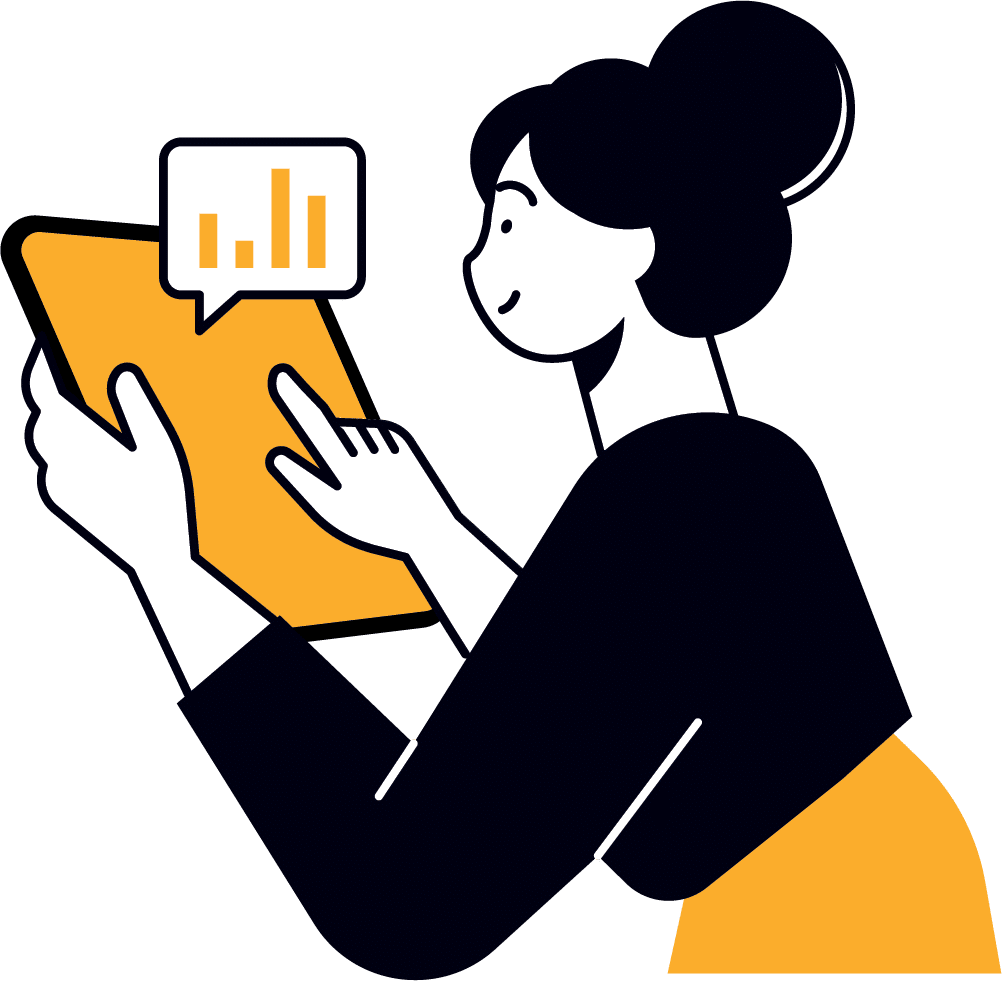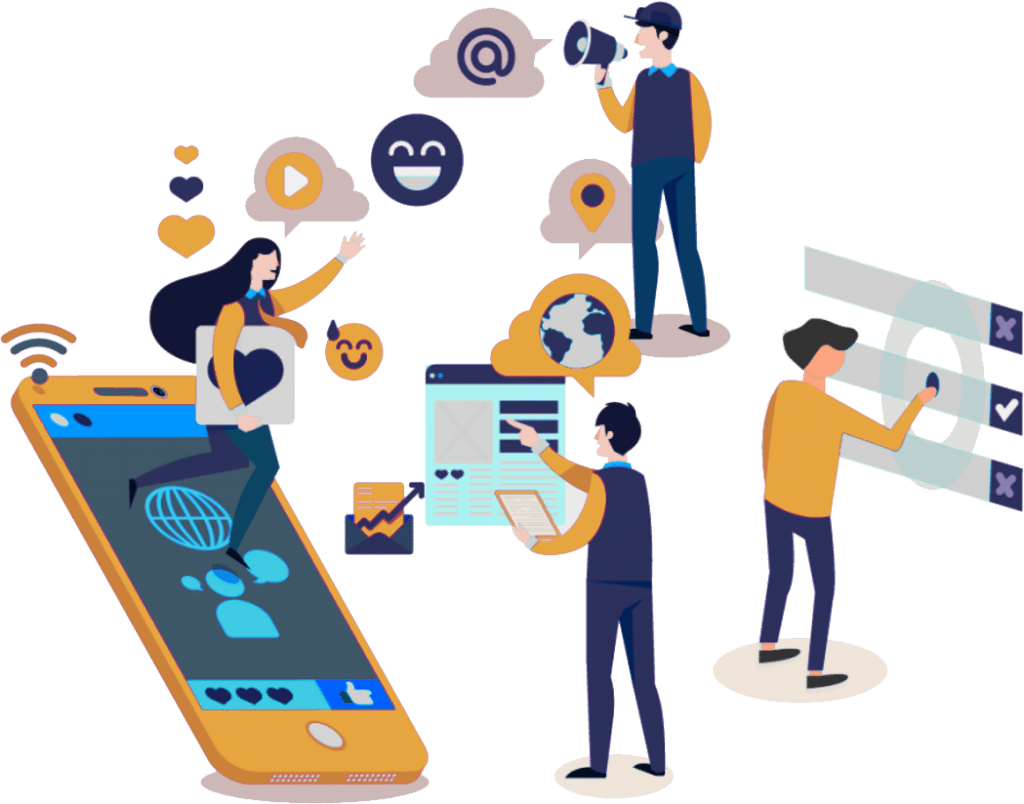 What is Digital Marketing?
Digital Marketing is any form of marketing that happens online. This covers everything from posts on Facebook and Instagram to Email Newsletters and Google Ads.
Setting up marketing campaigns for your business can be a daunting task. Our expert digital marketers can create a bespoke strategy for your business that helps to build a following and gain customers.
We also offer Website Design