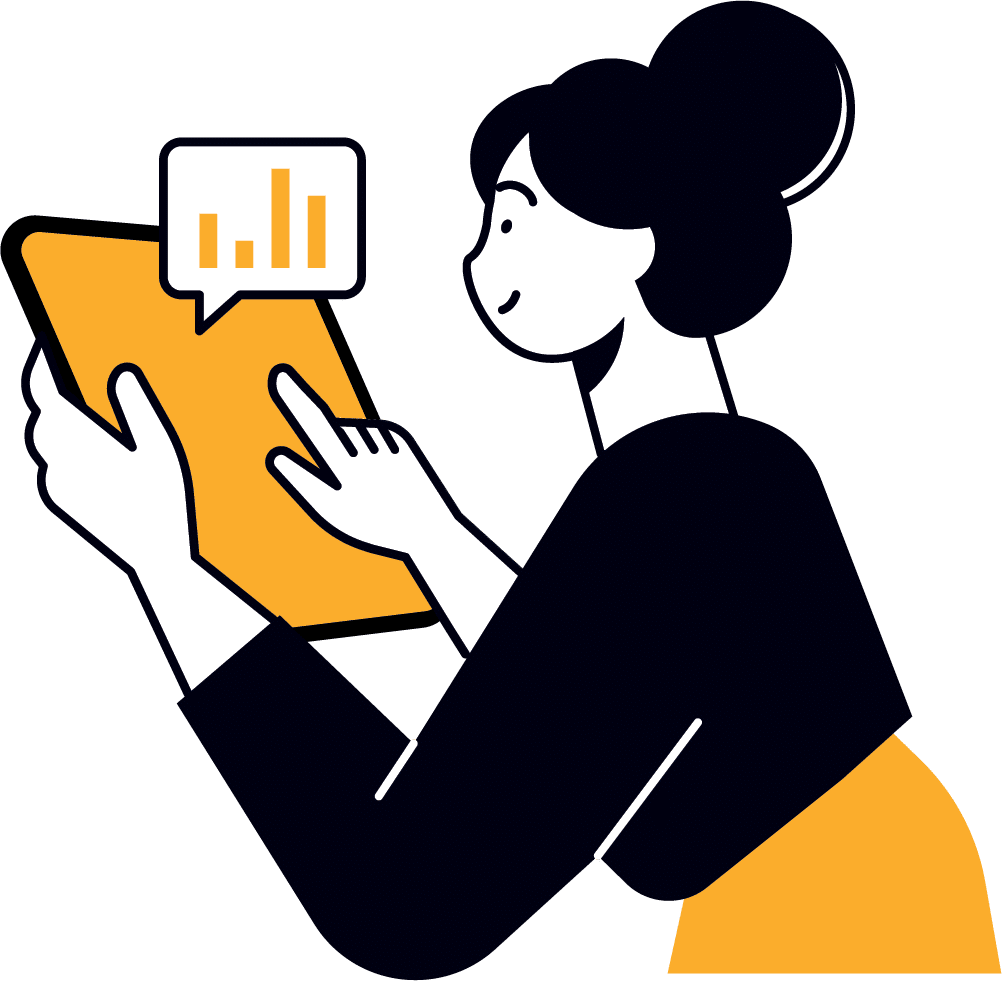 Introduced in 2020, GA4 is Google's next-gen analytics platform.
Google Analytics 4 replaces Universal Analytics, which has been around since 2005 and has limitations in data collection.
As of July 1st 2023, Google is phasing out Universal Analytics, the previous standard version of their analytics platform.
Why the Change?
Universal Analytics, which has been in existence since 2005, has certain limitations in data collection. Back in 2005, when Universal Analytics was introduced, the primary means of accessing the internet was through laptops and desktop computers. However, as technology has evolved, we now have the ability to make payments using smartwatches, stream movies on smartphones, and engage with online platforms in various ways that were not possible back then. This rapid advancement in technology necessitated a fresh approach from Google in terms of data collection.
Universal Analytics falls short of providing insights across different platforms, making it difficult for businesses to gather accurate data from websites and apps. On the other hand, GA4 introduces an advanced event-based data model that overcomes these limitations. It offers a more comprehensive and future-proof solution that is not reliant on cookies. GA4 also prioritises user privacy, with precise controls over data collection and storage. Notably, it no longer stores IP addresses, aligning with the evolving expectations of privacy-conscious users.
Benefits of Google Analytics 4
GA4 is a powerful website analytics solution that offers many advantages. Firstly, it provides a comprehensive view of the customer journey, helping businesses understand user behaviour across different platforms seamlessly. It goes beyond last-click attribution by using data-driven attribution, which improves the understanding of how marketing activities influence conversions. Additionally, GA4 leverages machine learning to generate valuable insights, identify potential customer segments, and automatically highlight important information. Integration with other Google products, such as Google Ads, makes it easier to optimise ad campaigns using data from both websites and apps.
Migration Timeline
Understanding the migration timeline is vital for a seamless transition. Starting from July 1st 2023, standard Universal Analytics properties will no longer process new data. However, if you have a Universal Analytics 360 property, you have an extended window of three months until October 1st 2023. Beyond these dates, GA4 becomes the preferred solution for monitoring website activity. Importantly, any data previously processed in Universal Analytics will remain accessible for at least six months after the respective transition deadlines.
What about my site? I don't know whether I have Google Analytics 4
No need to worry! Google automatically updated all Universal Analytics properties on July 1st 2023.
If your website is less than three years old, then it's highly likely you've always had GA4.
However, if your site has custom tags implemented in Universal Analytics, we recommend not relying solely on Google's automatic migration. It's a good idea to log into your analytics account and ensure that everything is configured correctly for a smooth transition.
Conclusion
The shift from Universal Analytics to Google Analytics 4 represents an essential evolution in website analytics. GA4 offers improved cross-platform insights, enhanced privacy protection, and powerful machine learning capabilities.
Need advice on analytics or have a website query? Contact us.