More and more businesses are choosing to partner with a managed services provider to outsource IT Support. There's a raft of benefits aside from lower costs and time savings. Here are our top 7 reasons to consider outsourcing your IT support.
1. Lower your IT spending
IT managers don't come cheap, with an average salary weighing in between £30,000 and £40,000 per year. Add this to the cost of recruitment, keeping up with training, certifications, and employers national insurance and company benefits and you'll see why most small businesses can't afford the luxury of an in-house IT manager.
For a much lower cost businesses can outsource their IT needs wrapping up their requirements into a monthly support package that's cost-effective and reliable.
2. Stick to what your team does best
If you're without an in-house IT manager, you'll likely be dealing with any problems either yourself or you'll have a dedicated 'tech-savvy' person who may know what to do. This isn't a good use of your time, or your staffs time.
By outsourcing your IT needs to a professional managed service provider, you're able to focus on doing what your business does best and keep your operations running smoothly.
3. Unleash the latest technology for your business
IT is constantly developing and changing. If you're not keeping up to date then your business may be vulnerable to cyber threats, or simply behind the times when it comes to productivity and best practices.
Our IT services team are up to date with the latest tech and always happy to advise on updating your business to the best practices.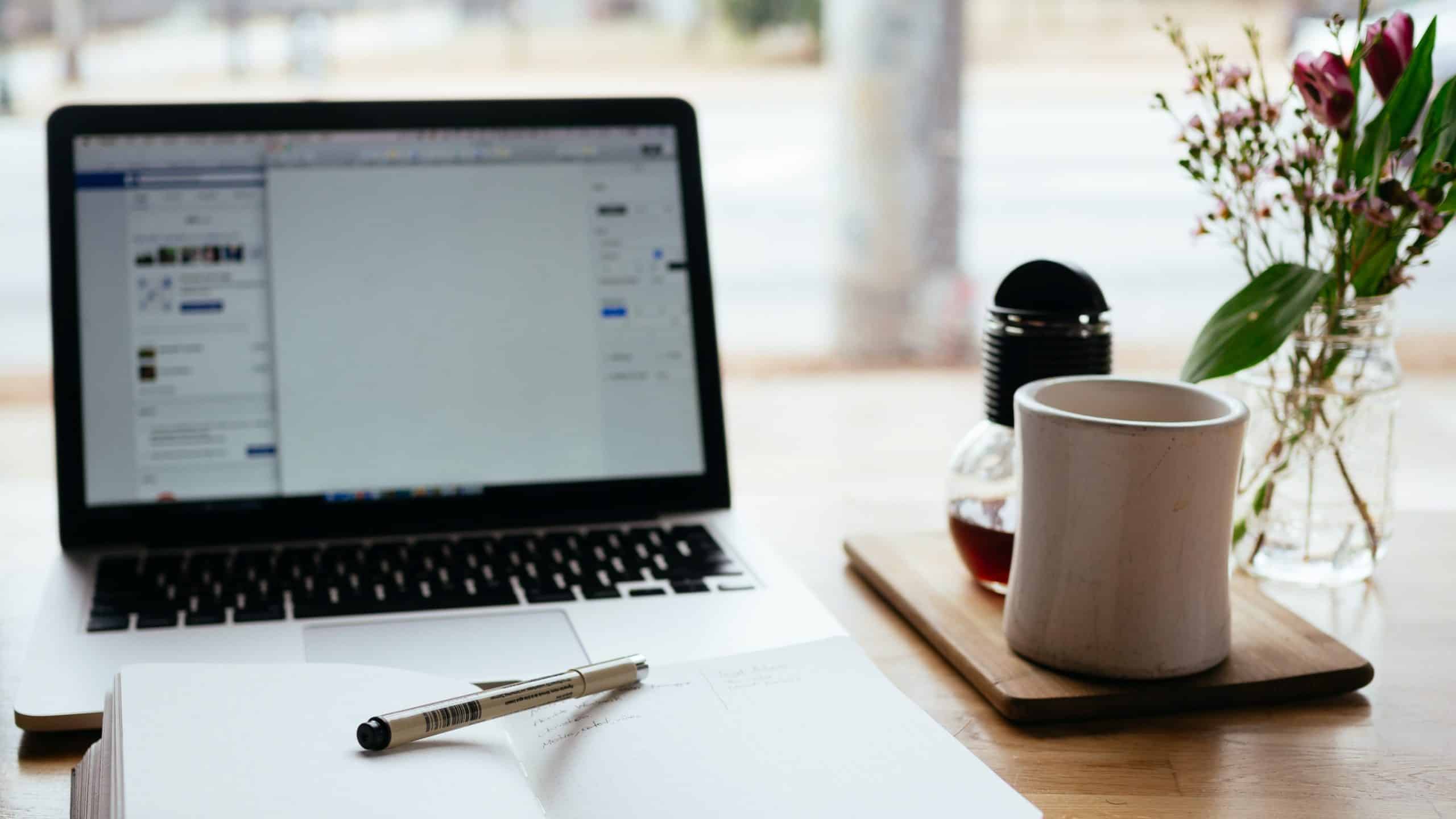 4. Boost your businesses productivity
We've all been there before – you sit down to start a proposal document or some important forms and your PC won't boot, or connect to the network, or just seems like it's in a foul mood! Proactive monitoring as part of an IT support contract helps alleviate these problems before they become problems, making sure that your business stays productive and able to work without issue.
5. Get support as and when you need it
You may not be able to justify having an in-house IT manager or support technician. Maybe your business doesn't have enough of a need for dedicated support and only has issues now and again.
Unfortunately this doesn't stop issues from being business critical and in need of urgent support. If something does go wrong you need someone with the knowhow to apply a remedy quickly.
With outsourced IT support you can rest assured that your systems are monitored, patched remotely, and if problems do occur you have a team of experts at the other end of the phone ready to help.
6. Prevent issues before they even occur
Simply waiting for problems to rear their head is not a good IT support strategy – even if these issues are solved quickly.
When a problem occurs your employees will likely be disrupted, with potential downtime or interruptions to their regular working day.
By outsourcing your IT support to a managed service provider, you can be sure that your systems are monitored 24/7, patched and updated remotely, and potential problems spotted before they occur, keeping downtime and interruptions to a minimum.
7. Greater range of expertise
Unlike having an in-house IT support technician or manager, taking on a managed IT support contract gives you access to a whole team of IT experts. With this team comes a wealth of knowledge of various snags seen before, to new and developing technologies and understanding of various systems and providers.
Sometimes there really is no substitute for experience, and the combined experience of a team is so much greater than any one individual.
Conclusion
Outsourcing your IT support comes with many benefits, from cost-savings to proactive support, experienced professionals and increased productivity.
If you'd like to learn more about outsourcing your IT department and the different support levels offered by KCS then please contact us.