We use WordPress for each of our websites, and have been doing so for years. We find that it's the easiest to use, offers unrivalled customisation options and is safe and secure. There's new content management systems coming in left, right and center, so it's high time we justify our choice of ol' faithful.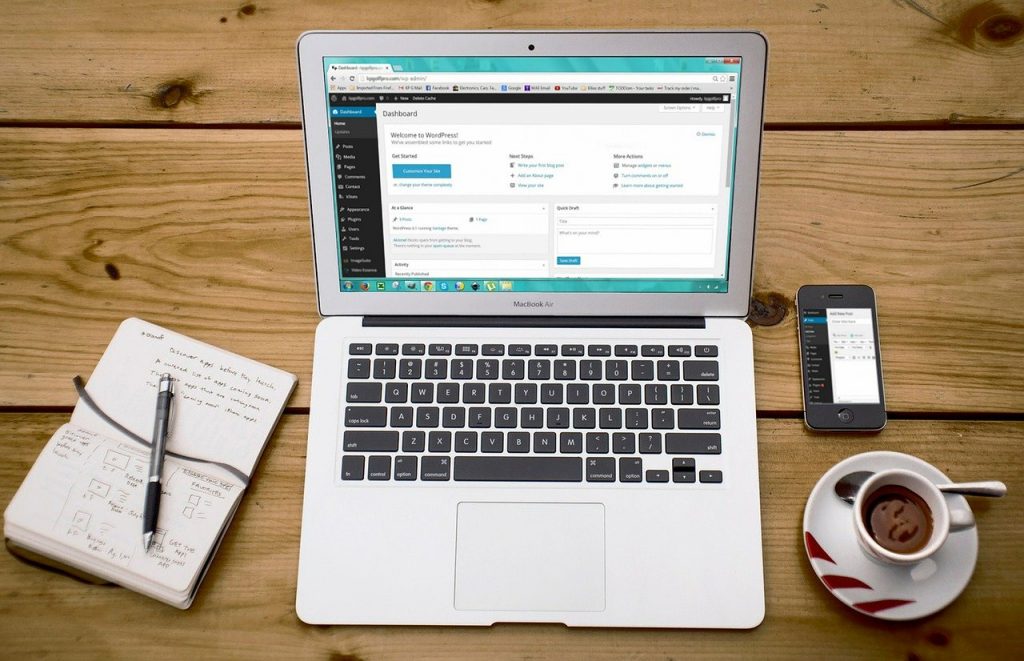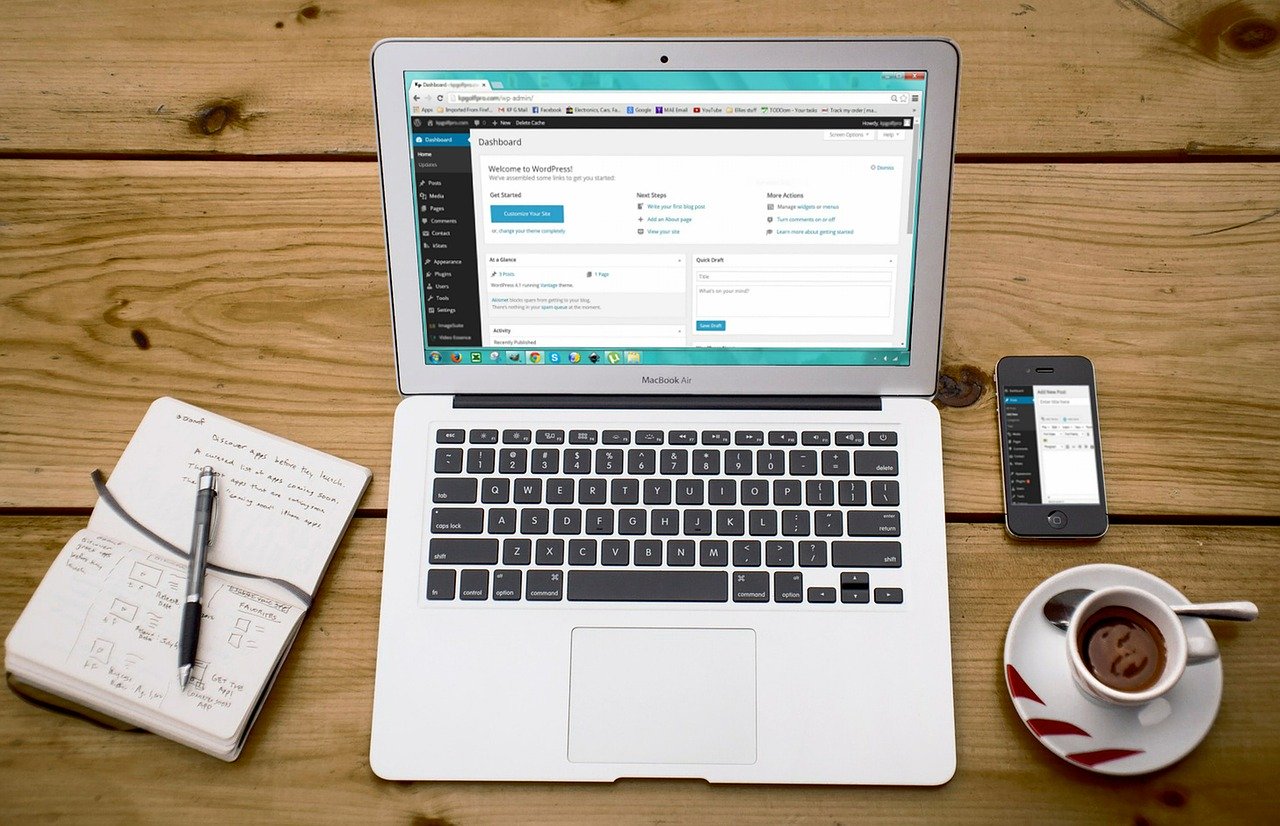 1. Easy to learn
WordPress is extremely easy to use, and most changes to content follow the same pattern thanks to post-types. Simply select the relevant post-type, e.g. Pages, find the offending item and make your changes. Hit submit and your site will be instantly updated.
To help get the ball rolling, we include a WordPress training session with each of our website projects. We'll make sure you're comfortable with editing your website and provide a full written-guide for you to take home.
2. Safe & Secure
WordPress is developed with security in mind and includes various features to keep your site safe and secure. To back this up, we also install WordFence – this regularly scans your website, ensures no malicious code is running and blocks attempts to hijack your site.
There are also regular security patches (or updates) to WordPress' core throughout the year. With our Managed WordPress Hosting service, we apply these patches as soon as they become available – making sure all websites on our server are secure and protected against bad actors.
3. SEO Friendly
By utilizing standard practices and semantic markup, Google loves WordPress sites. We also install Yoast SEO on each website, which will evaluate the content you write and make recommendations for improvements, like increasing the word-count, changing titles, and adding relevant imagery.
4. Open Source
WordPress is open-source. This means that we can see all the inner-workings of the CMS, making customisations and advanced modifications easier, and less time-consuming.
There is also a large number of open-source plugins for WordPress, which offer loads of extra functions for your website, including eCommerce, customer-areas, event calendars and more.