With eCommerce websites becoming more and more popular, we've rounded up some of the most common questions we're asked about our recommended eCommerce plugin – WooCommerce.
What is WooCommerce?
WooCommerce is the go-to eCommerce solution for WordPress websites, powering over 26% of all online stores.
The plugin provides a safe and easy way to integrate an online shop into your website and supports various payments gateways and additional functions through add-ons.
Is WooCommerce Free?
WooCommerce is free to download, install and use. This includes all the basic functionality you'll require to run an online shop – products, categories, cart, and checkout.
If your shop needs additional functionality, for example, product customization, advanced shipping cost calculators, or integration into other platforms there may be costs involved.
Regularly there will be a small fee to extend your WooCommerce store with add-ons. A large number of these are provided by Woo themselves which guarantees quality software that is kept up to date and secure.
Is WooCommerce Secure?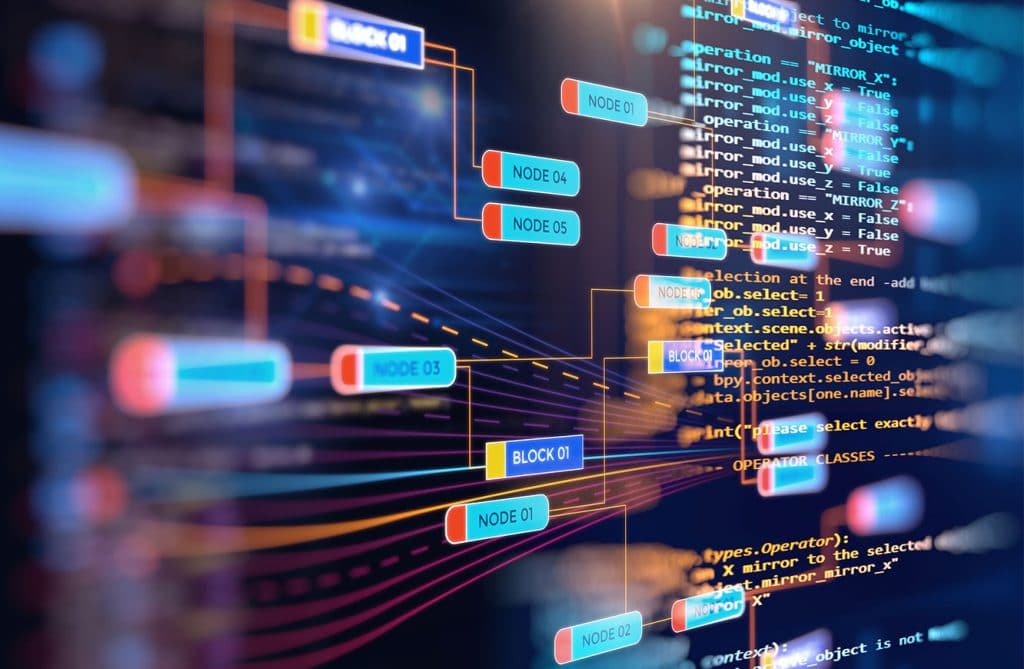 Generally speaking, WooCommerce is a secure platform however, you must ensure your WordPress site is secure to keep your customer data safe.
Use strong passwords, security plugins, and ensure your hosting is protected with a firewall and virus protection and you should have a safe site.
The plugin is constantly evolving and changing and delivers various updates throughout the year. These updates usually contain a few new features or improvements, and a whole host of bug fixes and security improvements.
Can WooCommerce be used with any theme?
Yes – Woo includes templates for your cart, checkout, and product pages making it suitable for use with any WordPress theme.
Many themes from the WordPress theme repository and theme marketplaces will include their own versions of the templates to make them tie in nicely with their design.
Does WooCommerce offer support?
The experts over at Woo are always happy to assist. They have an online support ticket system where you can ask questions or report issues and they will do their best to assist you.
Aside from the official support channels, the WordPress community is a great way to get help and support. Because Woo is open source and so many people use it, there are many experts and people out there that will have asked the same questions and had the same problems – the solutions are out there!
Does WooCommerce scale?
WooCommerce scales well and a number of large eCommerce websites out there use the software. There are examples of sites that have 100,000+ products.
The main issues with scaling any website are traffic, code quality, and server hardware. Depending on your website traffic you may see higher load times for your site. When this is happening it's probably a good time to look at upgrading your server hardware (hosting).
Code quality is a big part of the plugin and the team is constantly reviewing their codebase to make tiny improvements which when added together make a world of difference.
Is WooCommerce easy to use?
One of the best things about Woo is that it's based on WordPress, a content management system that a large number of webmasters already know how to use.
Woo is no different and uses many of the concepts already included as part of WordPress.
There is also a large documentation section on the Woo website which talks through many topics, scenarios, and common requests.
How does WooCommerce take payments?
WooCommerce takes payments through various payment gateways. There are official add-ons for Stripe, PayPal, Square, WorldPay, and more.
You can also offer payments via bank transfer, cheque, or in person if required.
A full overview of payment gateways is available on the WooCommerce website.
Does WooCommerce integrate with QuickBooks / Xero / My Accounting Software?
Yes – if you're using a well-known accounts package, there will be a WooCommerce add-on for you.
There are add-ons ready to use with Xero and QuickBooks and many others on the WooCommerce add-ons store.
Does WooCommerce have a POS system?
There is no official POS system as part of WooCommerce but there are a few alternatives.
Point of Sale for WooCommerce is an independent plugin offered through the WooCommerce add-ons store which turns your PC / tablet into a full working POS. The software supports coupon codes, barcodes, tax calculations, and most importantly keeps your inventory up-to-date.
If you run a Square POS system, there is a connector plugin that will allow you to take payments through square, and sync up your stock levels.
Is WooCommerce good for SEO?
WooCommerce has been built in an SEO-friendly way. Out of the box, the software includes markup for your product data including prices, reviews, and imagery.
Combine your store with Yoast SEO and you will be able to tweak your product content to suit search terms.
Does WooCommerce have an app?
Yes – there is an official companion app available on iOS and Android. The app offers basic functionality but will give you an overview of your stores' performance, inventory, and orders.
The app requires the free Jetpack plugin to be installed on your site, which will also improve your site load times via LazyLoading and includes basic website security.
Can WooCommerce do Subscriptions?
Yes – the team at Woo has developed an add-on called "WooCommerce Subscriptions" just for this!
With the subscriptions plugin, you can offer products on a weekly, monthly, or yearly subscription. There's tonnes of options including free trials, subscription management, and more.
Can you sell digital products?
Out of the box, you can set up both physical and digital products. For digital products, you can upload files, or provide private links to your restricted content.
This is great for selling content like articles, e-books and resources.
Can I offer my site in multiple languages?
Your site can be offered in any language when used with a translation plugin, for example, WPML.
With WPML you can set your own translations for all site content, including buttons, instructions, and emails.
Still have questions?
Let us know! We're more than happy to help – contact us via webs@kcssolutions.co.uk or phone 017687 75526 and we'll do our best to assist.