Throughout the past 12 months we've all come to realise just how important our websites are. We've always said that your website is your virtual shop window and this has never been more true.
We've compiled this shortlist of qualities that we believe make a great website to help take your website from zero to hero.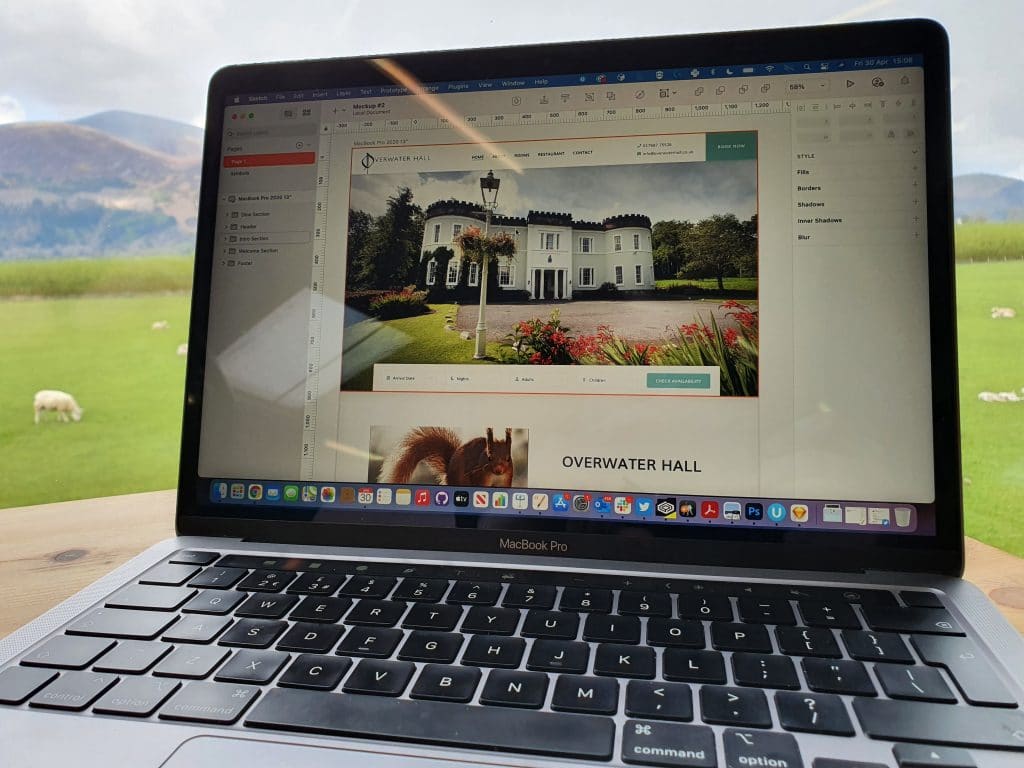 Design
Design is top of our list and aside from content is the most important element of a great website. A great design will differ from business to business but generally allows images and content to sing the businesses praises, inform customers and drive action – whether that's a mailing list sign-up, a phone call or a purchase.
We give our websites a shelf life of 3-4 years. In this time design trends will come and go and the site may be starting to look dated. At this point, we'd recommend a refresh or a total re-design if required.
Content
What's a website without content? The content on your website is more than just what your visitors will be reading. Your site content is your best opportunity to get found via search, so make sure you stay on-topic, don't waffle on and use an SEO plugin (e.g. Yoast SEO) to help optimise your content for search.
A blog is a great way to add useful content to your website and show Google that you're an authoritative website in your sector. Keep your blog posts on topic and make sure to include some internal links to your key service pages, giving them a small SEO boost and visitors another call to action.
Ease of Use
Humans are lazy. If we can't find what we're looking for quickly or something's not working we'll simply move onto the next option and this is the same for the web. I know if a contact form isn't working, I'm much less likely to bother copying and pasting the email address, opening my mail app and composing an email, I'll just hit back and go to the next provider.
Make sure all the key elements of your website work correctly and are as easy as possible: navigation, contact forms, shopping carts, etc.
Clear Calls to Action
Your website visitors won't take an action if it's not there to take. Make sure that on every page there is a clear call to action, this could be a simple form to request a quote, signup to a mailing list, or to make a purchase.
Monitor your calls to action via tools like Google Tag Manager / Analytics, or HotJar. Human behaviour is so unpredictable so gathering rich data to see what works and what doesn't is a great way to increase conversions.
Mobile Optimisation
Having a website that's not mobile-friendly is a surefire way to increase your bounce rate and deter customers. In 2021 there's no excuse for not being mobile-ready so if you're not this should be top of your list.
Google now indexes websites based on their mobile content and you can be sure that you'll start to lose your search positions and slip down the rankings If you're not mobile-friendly.
Can we be of assistance?
If you're totally baffled by our list or just need some help with a few areas we'd more than happy to help. Contact our team of experienced website developers on 017687 75526, or hello@kcssolutions.co.uk and we'll do our best to make your site shine.