What is Digital Marketing?
As of April 2022, there were more than five billion internet users worldwide, which is 63.1% of the global population. It's safe to say that tapping into this global market of online users can significantly grow your business, so what's the best way of reaching those potential customers?
Digital Marketing is the promotion of a brand to connect with potential customers using the internet and other forms of digital communication.
This includes but is not limited to: email, social media and web based advertising, essentially if a marketing campaign involves digital communication then its digital marketing.
Digital marketing is usually considered as a form of "inbound marketing", a business methodology that tries to attract customers by creating valuable content and experiences tailored to them, as opposed to outbound marketing which is promoting a product through continued promotions, advertising and public relations. When used as part of an effective inbound marketing campaign, digital marketing has minimal upfront costs, making it a cost effective marketing strategy for small businesses.
Types of digital marketing
Social media marketing has become a very popular way of getting attention online, with around 59% of the worlds population now using social media (July 2022), platforms like Facebook, Twitter, Instagram and LinkedIn are home to many businesses creating content and running advertising campaigns.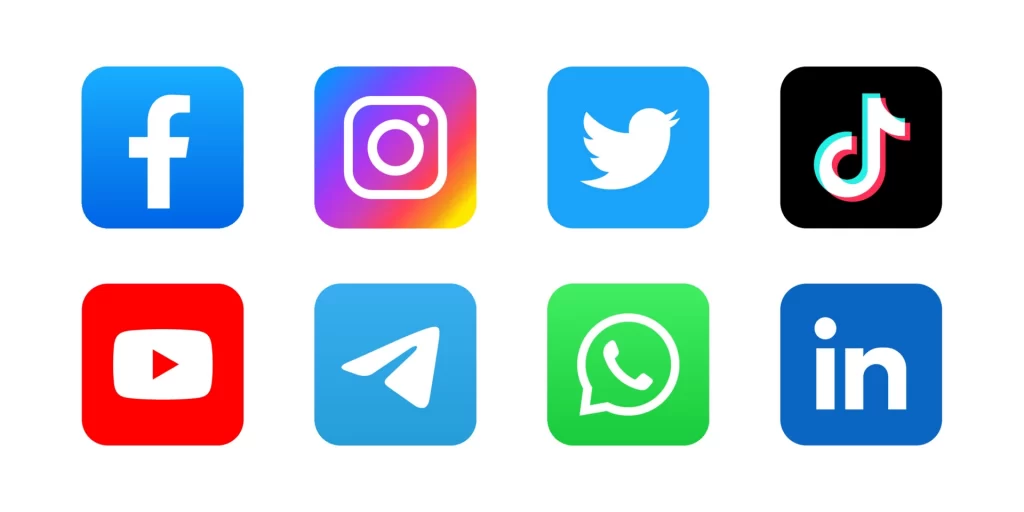 There are a number of best practises to follow when creating an effective social media marketing strategy, a few of the most important ones are:
Craft high quality and engaging content
Reply to comments and questions in a professional manner
Create a social media posting schedule
Post at the right time
Hire social media managers to support your marketing efforts
Know your audience and which social media channels they're most active on
Setting up marketing campaigns for your business can be a daunting task. Our expert digital marketers can create a bespoke strategy for your business that helps to build a following and gain customers, find out more!
Search Engine Optimisation
The "art and science of making web pages attractive to search engines", the ultimate goal of SEO is to rank as highly on the search engines results pages for the most relevant search terms as you can. It is often unpredictable as the specific algorithms used by search engine providers are not publicly available information so there is some guess work involved in crafting a perfect SEO strategy. There are however a number of well established things to consider when optimising a web page for search engines which include:
Quality of the content
Level of user engagement
Mobile-friendliness
Number and quality of inbound links
URL structure & length
Pagespeed / loading speed
At KCS we offer a comprehensive SEO audit that analyses your current website and helps you rank higher on search engines, read more about our SEO audit service here.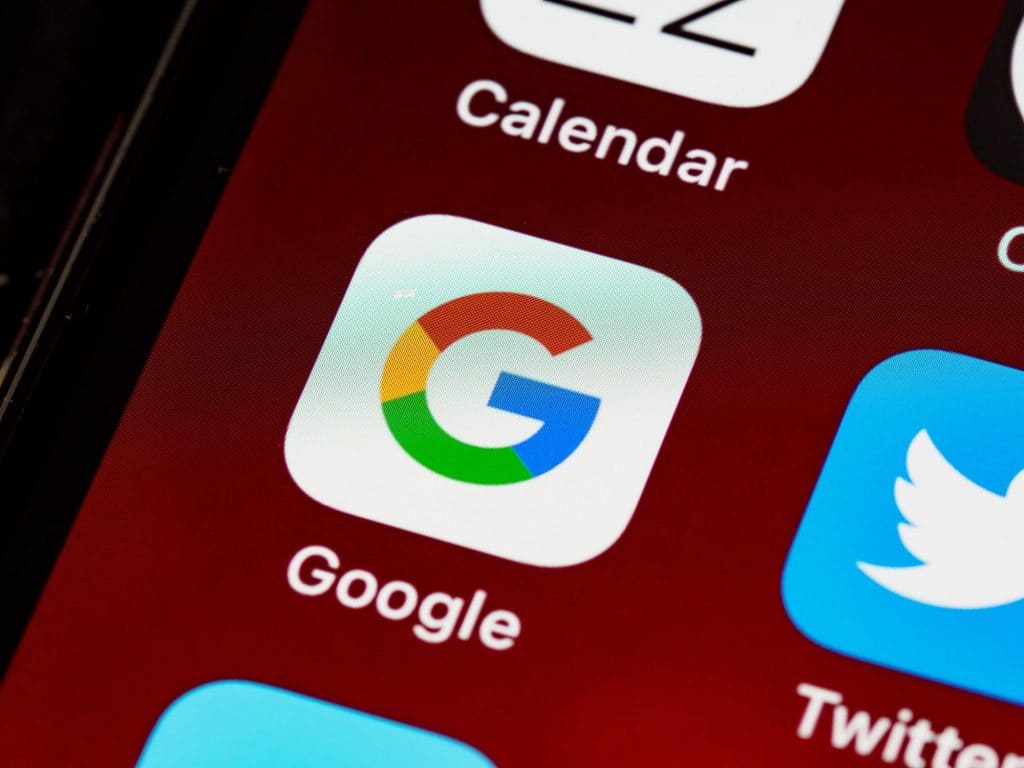 Email marketing is simply the use of email software to send promotional messages to potential new and existing customers, this usually involves the creation of content that you can send out on a regular basis and making sure that your emails are wanted. This often means having an opt-in list that:
Individualises the content
States clearly what kind of emails the subscriber will get
An email signature that offers a clear unsubscribe option
You want your prospects to see your campaign as a valued service, not just a promotional tool.
We can get you set up with popular email marketing platforms like Mailchimp that help you create valuable content for your customers and regularly schedule it to be sent out, find out more here.
Strongly related to Search Engine Optimisation, content marketing is a key component of an optimised page and an effective strategy based on the distribution of relevant and valuable content to your target audience.
Instead of incentivising customers with potential value from a product or service, content marketing offers value for free in the form of written material, such as:
Blog posts
E-books
Newsletters
Video or audio transcripts
Infographics
84% of consumers expect companies to produce entertaining and helpful content experiences.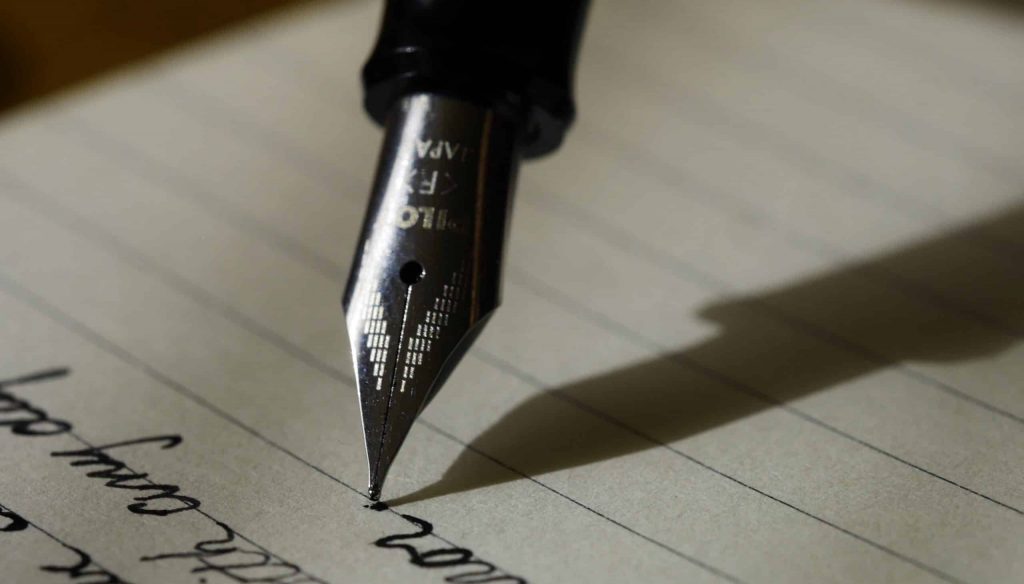 To create effective content that's relevant and engaging its important to identify your audience, once you have a good grasp of your audience you can determine the types of content you can create. This blog post is an example of content marketing which you're hopefully reading and is providing value!
No matter what kind of content you produce, it's a good idea to adhere to best practises for content marketing. This means developing content that is grammatically accurate, error-free, simple to understand, pertinent, and engaging. If a free consultation with a sales representative or a signup page is the next step in your pipeline, your content should direct readers there.
As part of any SEO audit or digital marketing package we can help you create valuable content and get it in front of your audience regularly, contact us for a consultation to discuss your businesses content strategy.