If you've created a marketing plan or dipped your toe into the world of digital marketing then you'll no doubt have heard of landing pages. These things are everywhere and rightly so, as they help to convert your potential customers into sales and leads.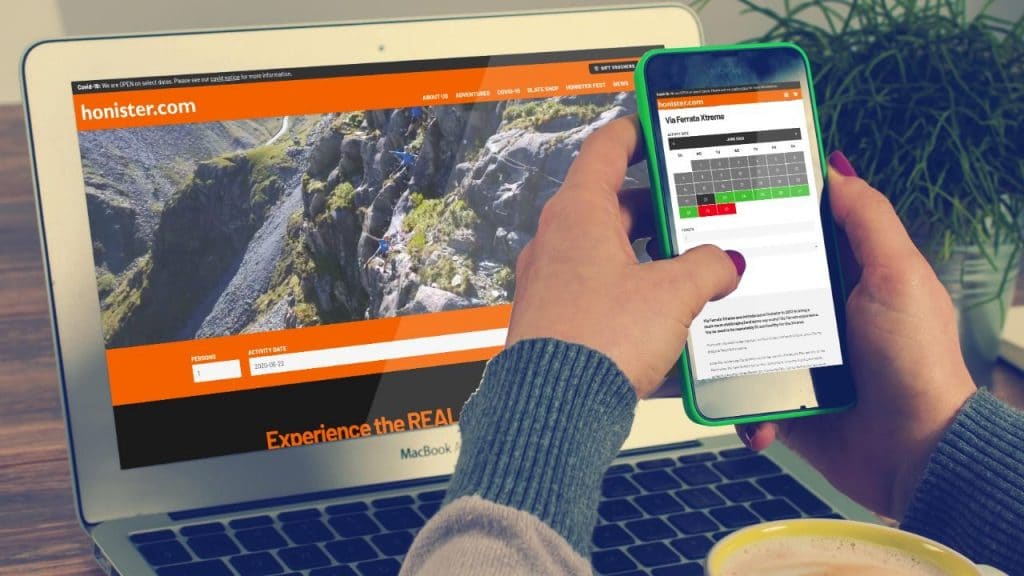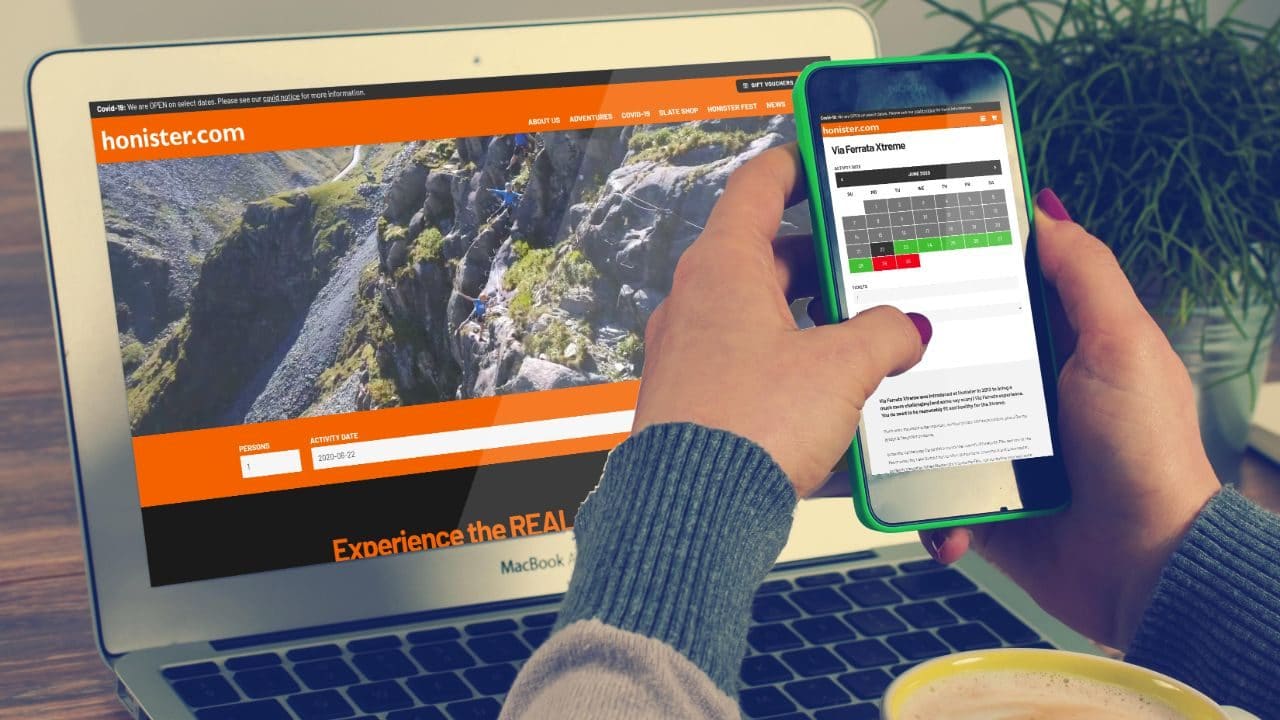 What is a landing page?
A landing page is a page on your website which is hidden from your main navigation and usually focused on a particular topic or service.
Landing pages always contain some form of action for your visitors, which would be purchasing a product, signing up for a newsletter, or making contact with your business.
As landing pages are hidden from your main navigation, your visitors will be sent to these specific pages through various marketing channels, like Facebook posts, PPC ads, and email campaigns.
How are landing pages different from regular pages?
Landing pages are much more focused than your core site pages. These will be set up for a specific campaign or product, meaning there are fewer distractions on-page and fewer links to other sections of your website.
A hero section or call-out with your offer is generally included and keeps the visitor engaged when they land on the website.
How can you drive traffic to a landing page?
You can drive traffic to your landing page through a multitude of marketing channels. The most effective are PPC ads and sponsored posts.
By targeting the right set of keywords or audience you can feed the correct visitors into your page and drive up your conversion rate.
Email marketing is also a great way to drive traffic to your pages, but be sure not to overwhelm your email list with too many emails in short succession. These should be prepared carefully around your marketing strategy and sent out only to those who are in the correct audience.
How do you create landing pages?
Landing pages can be created in the same way as regular pages on your website. It's important to ensure that your landing pages aren't included in your sitemap so that they don't start appearing in search results.
The popular WordPress page builder Elementor includes a dedicated section for creating landing pages. As they are in their own post type you can easily exclude these from your sitemap, and better still the Elementor Pro plugin includes various templates for landing pages which will have your website converting in no time at all.
As a general rule, you should make sure your pages are focused, include an action for visitors, and have some form of tracking enabled. This can either be through an Analytics tool like Google Analytics, or ad tracking like Facebook Pixel. By doing this you can make sure that your pages and campaigns are effective and delivering results.