How long does it take until we're at the top of Google? It's the question we get asked most and the answer usually brings clients back to earth with a thud. In 2021 you'd expect most things to be pretty instant but search engine optimization unfortunately takes time and you won't go from publishing to #1 on Google overnight.
In this blog, we'll take a look at what you need to focus on to reach the top of the results and tools you can use along the way.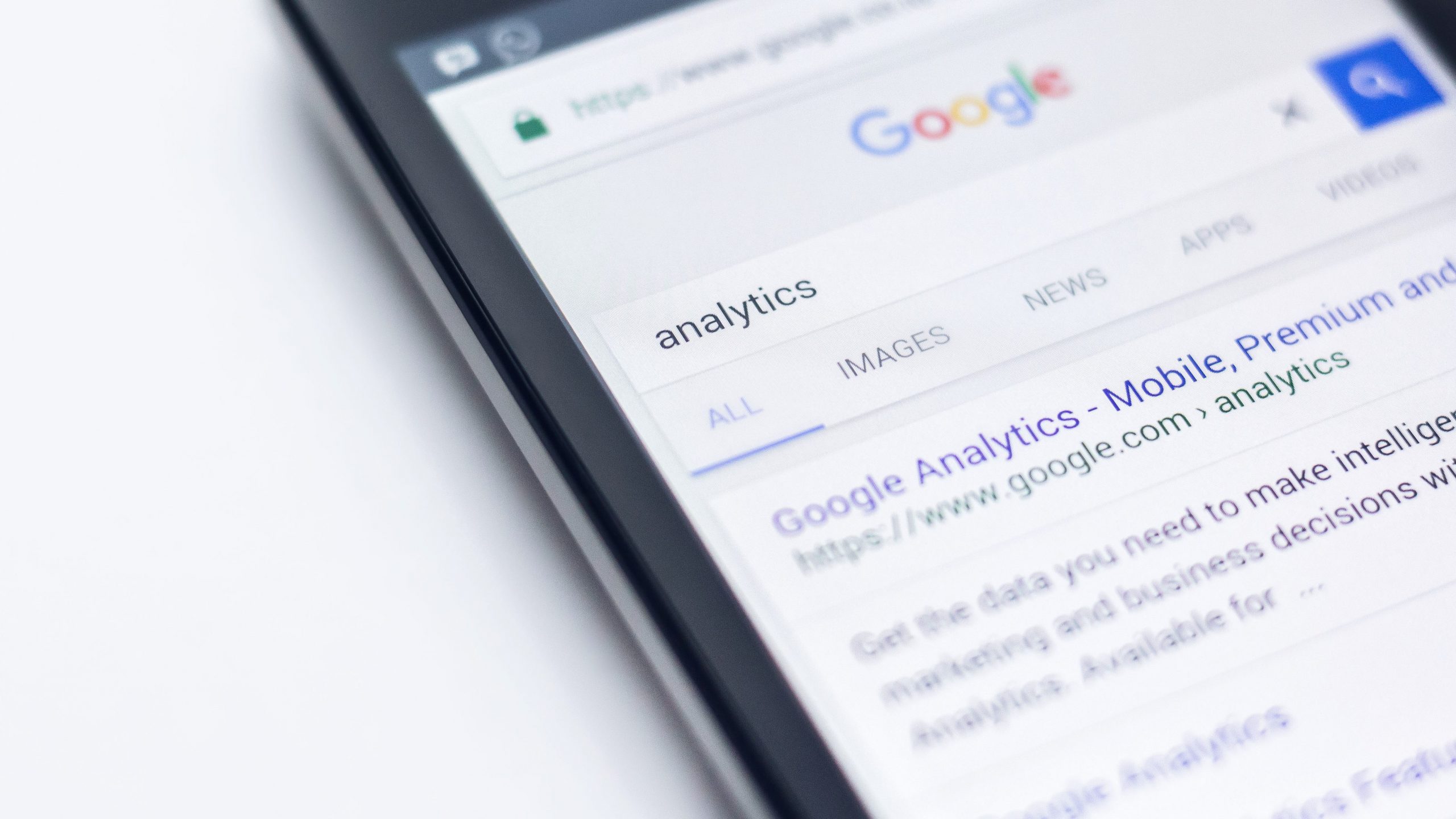 Choose the right keywords
Before you sit down to write your content you should be doing keyword research. Using tools such as Moz SEO, or Google Keyword Planner you can get an idea of what your target demographic is searching for and the keywords you should be using in your content.
Carefully select your primary keyword and a few secondary ones to focus on. Write your content with these in mind and include them in your headings and 1st paragraph of text. It needs to be extremely clear from the get-go what your chosen topic is.
If you're unsure what the best terms are then take a look at your competitor's website. The chances are they'll have done their research and will be including the keywords you need.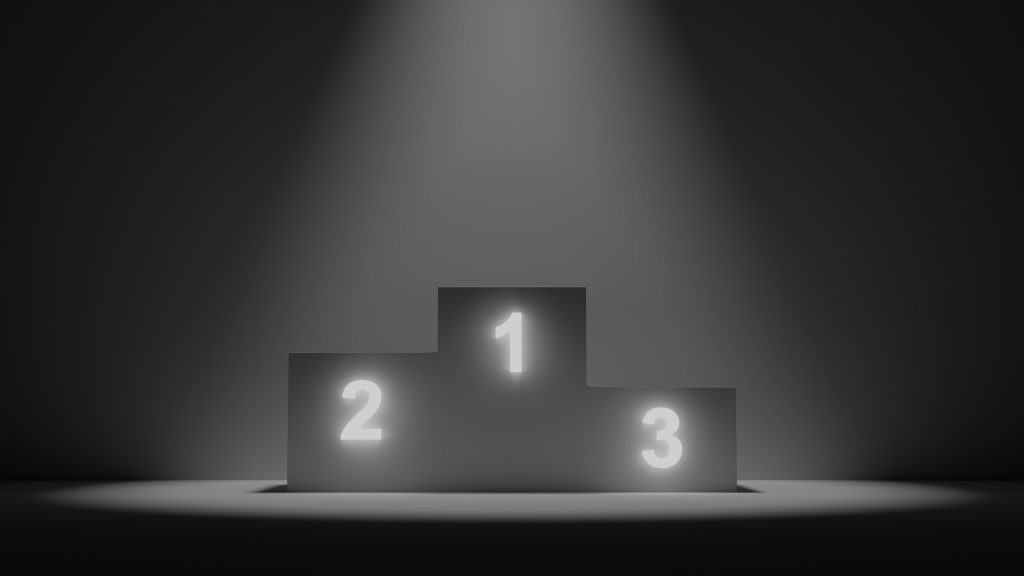 How does Google decide the search rankings?
There are a number of ranking signals that Google uses to decide where your website should place on the search results. These all point to quality and user experience so keep that in mind when you're crafting your content.
Website Quality: This is based on the technologies your website uses, for example, HTTPS, caching, and usability. This is an overall picture of how 'good' your website is. This should all be sorted as part of your website build but tweaks may be necessary depending on when the website was completed.
Mobile Friendliness: The majority of page views now come from mobile devices and Google will crawl your website from a mobile device. If your website isn't friendly you can be sure to struggle to rank on the first page, never mind the top 3.
Website Authority: Website authority is made up of a mixture of domain age, URL relevance, and inbound links. These factors all come together to give a picture of how trustworthy your website is.
Content: Content is King. This is the most important part of SEO and you'll never be found without any content! Make sure you're writing quality content that is on-topic, unique, and tailored to both the user and search.
Links: Think of links as other websites recommending your website. If a particular piece of content is valuable other websites are more likely to use it as a source or suggested reading which in turn increases the authority of that particular page. Be careful here as too many links from irrelevant or poor quality websites can have a negative effect.
Core Web Vitals: Upgraded into a ranking signal in 2021, core web vitals take into account how quickly a page loads and is rendered. At present this is a minor ranking factor but as time goes on you can be sure that it will have more and more relevance.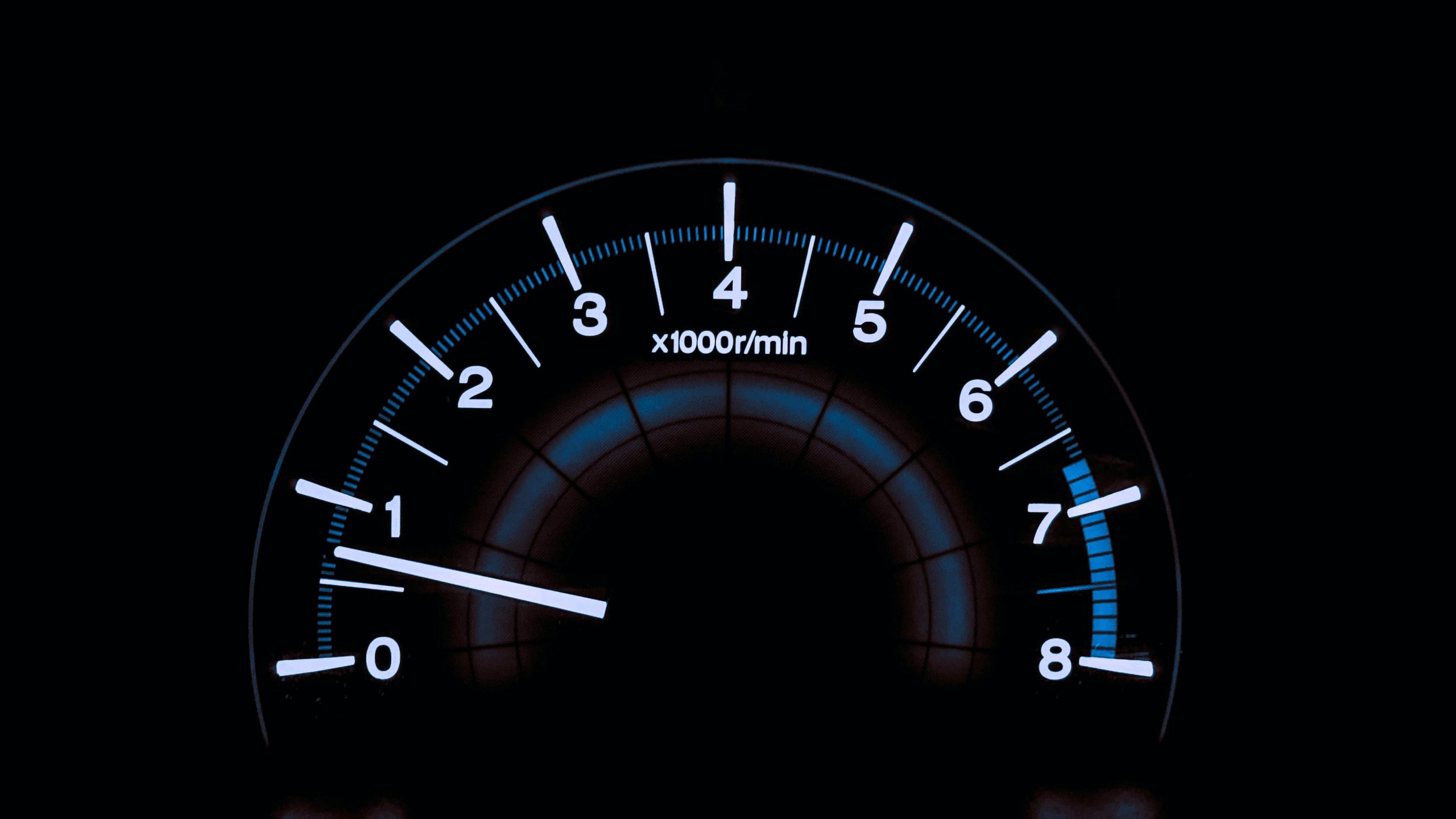 How long does it take for a new website to rank on google?
If you're attempting to get ranking with a brand-new website then you're in for a wait. Depending on the competition for your chosen keywords it can take up to 6 months for your website to start ranking anywhere near the top.
If you have an existing website then it's a whole other story – tweaks to content and on-page SEO will take hold quickly and you could be moving up the rankings within a matter of weeks.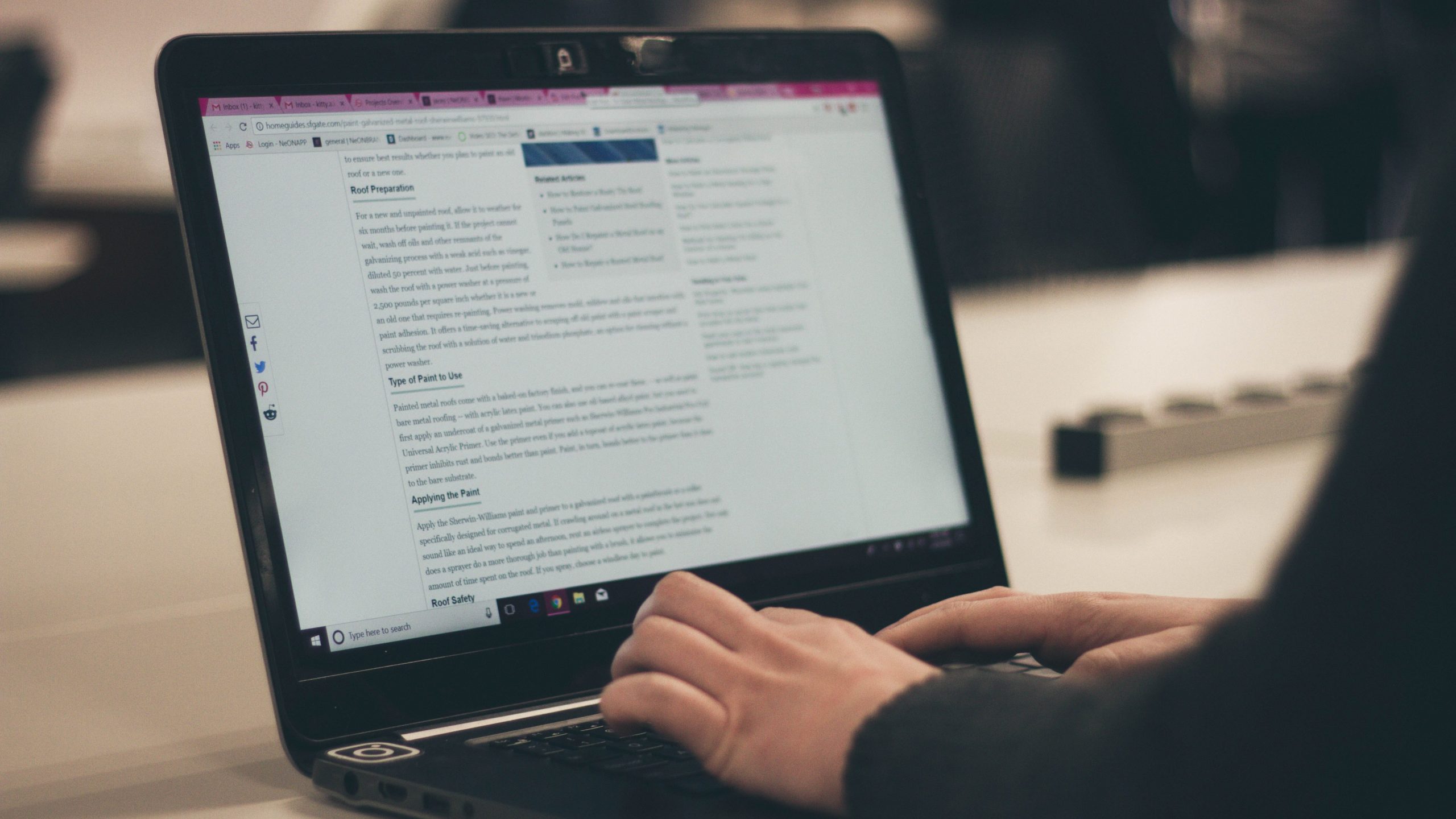 How often should I update my website?
Content that is updated regularly is a good indicator of the relevancy of a website. Audit your website content regularly (we recommend at least once every 6 months) and make updates as necessary. Google loves up-to-date content and providing its users with the most relevant information, so make sure yours is up to date.
A good way to keep your site fresh is to include a news or blog section. Make a list of topics you can write about and publish once a month, this will keep feeding Google with content and also drive more and more regular traffic to your site with every post.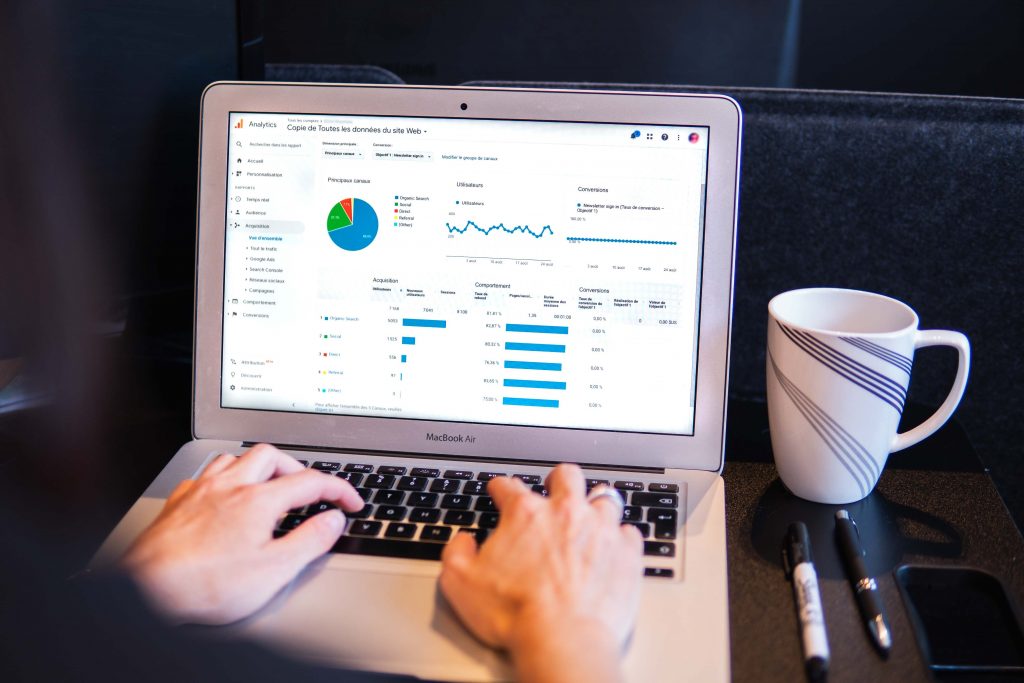 How to monitor website performance?
There are various tools out there to help you gain an understanding of how your website performs on search. The most popular tool is Google Search Console which shows you which keywords you rank for, where you rank, how many clicks you have, and how many impressions you've had (how many people have seen your listing on the results).
Aside from Search Console, there are various paid tools you can use depending on how in-depth you'd like to monitor your SEO. At KCS we use MozPro as we feel it gives a good balance of features and cost.
Conclusion
It's impossible to put a timeframe on making a website rank. If you're starting afresh you're in for a wait, and if you're optimizing an existing website you're likely to see results quicker.
If you stick to the best practices and keep up-to-date with google search updates you will be more likely to rank than other sites, but keep in mind that nobody really knows how Google really works, and the whole thing is shrouded in mystery!