Your website is your most valuable marketing tool, and this applies to holiday accommodation sites more than ever with the rise of staycations. You choose what to show potential customers, you're accessible online 24/7 and to customers all around the world.
Getting your website right is extremely important, so we've compiled this quick hitlist to improve your search rankings and drive more bookings through your website.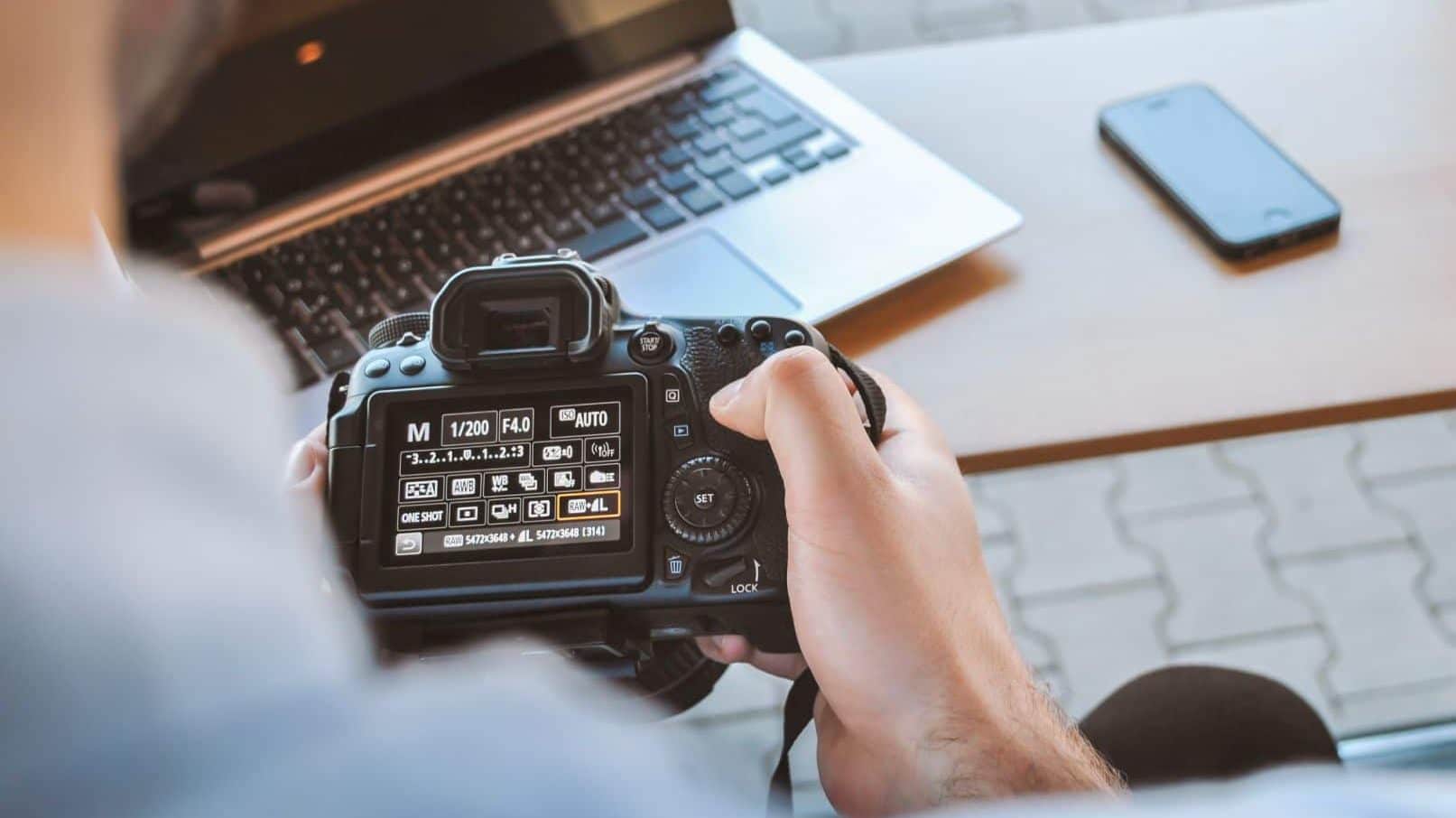 1. A picture is worth 1000 words
Your photos can make or break your website. One of the first things we touch on when starting a new web project is photography. We regularly see legacy websites with tiny badly-lit photos which really don't do the property justice.
Bad photos will drive customers away – the goal is to present easy-to-browse photos that show off your location, facilities, and the local area.
Photography comes at a cost, but if you're just starting out or have a small budget then you can get away with photos from an up-to-date smartphone. Photos taken on a modern smartphone should be enough to get you by and make your business look presentable.
2. Write about your local area
Adding a blog or things to do page to your website is a great way to drive traffic and increase sessions on your site.
Have a particularly spectacular view? Fantastic walks on your doorstep? These make for great blogs, and if you perform keyword research and include some good keywords in your content, you will start gaining more sessions from search engines in no time at all.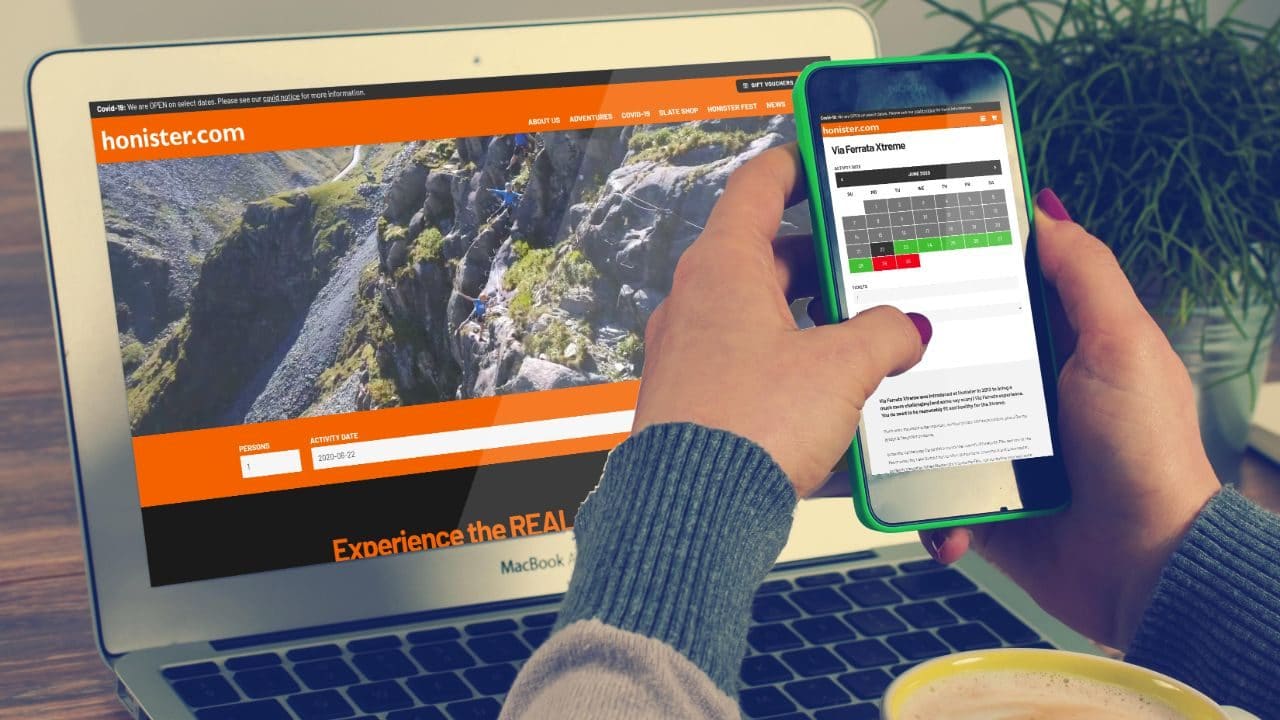 3. Make sure you have a clear call-to-action
Call to action's (CTA) are everywhere online, yet 90% of all websites don't include one! A CTA is a clear button with an action for the user to take, for example, "Book Now" or "Contact Us".
You'd be surprised at how many websites just include a "book now" link in the navigation instead of adding a dedicated button that stands out.
4. Get to grips with Google Search Console
Google search console is a tool that allows you to see what search terms people use to find your website. These terms are listed next to the number of clicks received and the average position.
Checking your search console is a great way to see keywords you're starting to rank for and keywords to expand your content to include. Monitoring your search positions and keywords is a great way to keep on top of your content and track how different changes have affected your website.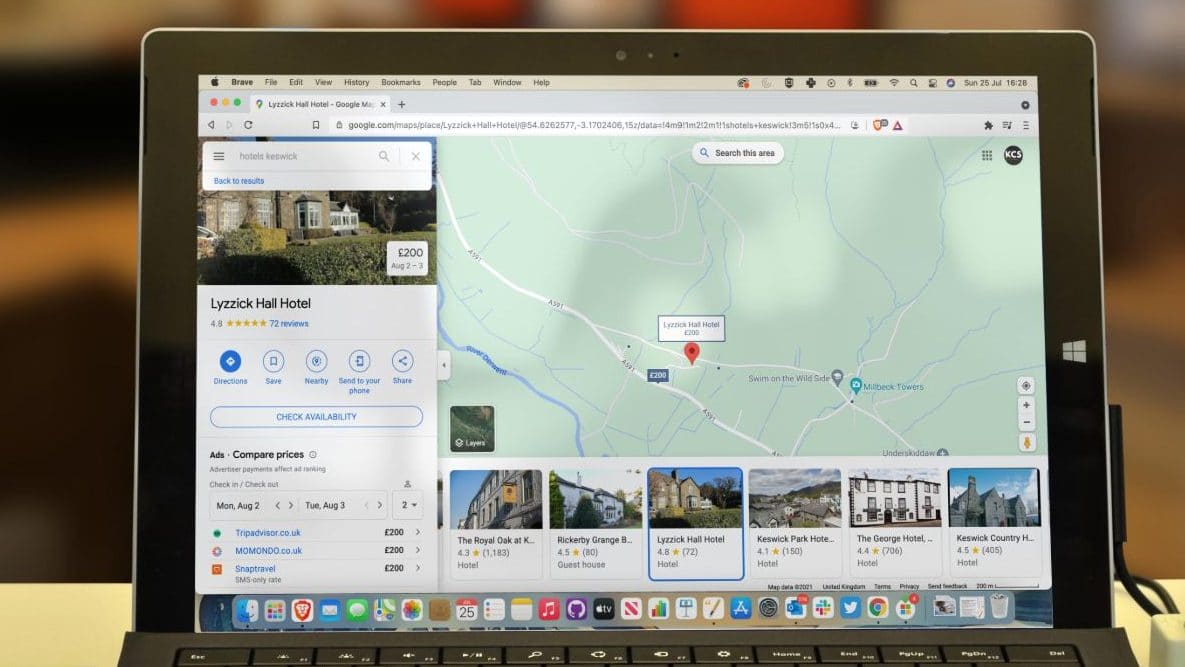 5. Claim your Google My Business Listing
Claiming your Google business listing is essential for local SEO. These listings are shown when you search for businesses and services on google and google maps.
If you haven't claimed your listing you'll likely have automatically generated content that may be out-of-date or completely wrong.
Claim your listing and update anything which is out of date. You can also add new photos, logos, and services offered which gives google a better idea about your business.
Wrap-up
Google is all about quality content. Keep your holiday accommodation sites and business listings up to date and you will see your site rank higher and for more relevant keywords.

Writing up blog posts or adding a "things to do" page to your site is a great way to keep fresh useful content flowing into your site.
Tools like Google Search Console allow you to monitor search performance and show opportunities for improvement to push your business up the rankings.