Maintaining an email list and sending out updates to your customers may seem like an out-of-date practice, but in 2021 40% of B2B marketers are still claiming email newsletters are key to their online marketing success.
It's no surprise given that 99% of consumers check their email every day and prefer to hear from companies via email.
Still not sold on running an email marketing campaign? We've rounded up some of the key benefits of using email marketing.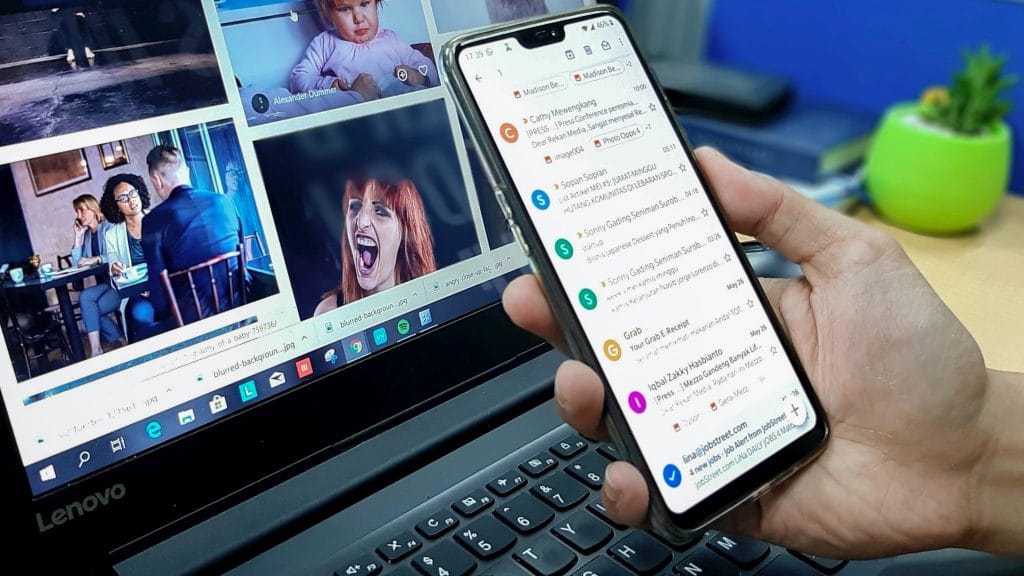 1: Email marketing is personal
With campaign management software like Mailchimp or Hubspot you can integrate your eCommerce website or sales data to target individual customers. This means you can narrow down featured products or services to fit the individual customer and increase your potential click-through rate to your website.
Sending the right email to the right customer is key, and the more data you can use to target your emails the better. Basic segmentation of your lists can make a difference – for example splitting your list into "Customers" and "Leads" and sending different content to each.
2: Generate more website traffic
Add links to your email and you'll see an increase in your website traffic. Make sure you're using relevant calls to action that lead to good landing pages.
A great way to drive traffic to new content on your site is to email out whenever you add a new blog post – but bear in mind this could be seen as spam if you're posting a lot of content. In this case, a weekly / monthly digest email may be better suited.
3: Low cost and big returns
Email marketing has an extremely low barrier to entry – sign up at mail chimp and you can run your email marketing campaigns for free (up to 2000 contacts).
There are of course paid upgrades and packages with more advanced features, but you can get yourself started for free and reap the benefits before deciding to take the plunge and upgrade.
According to emailmonday.com, for every £1 spent on email marketing a return of £42 is made. That's a return on investment of a whopping 4200%.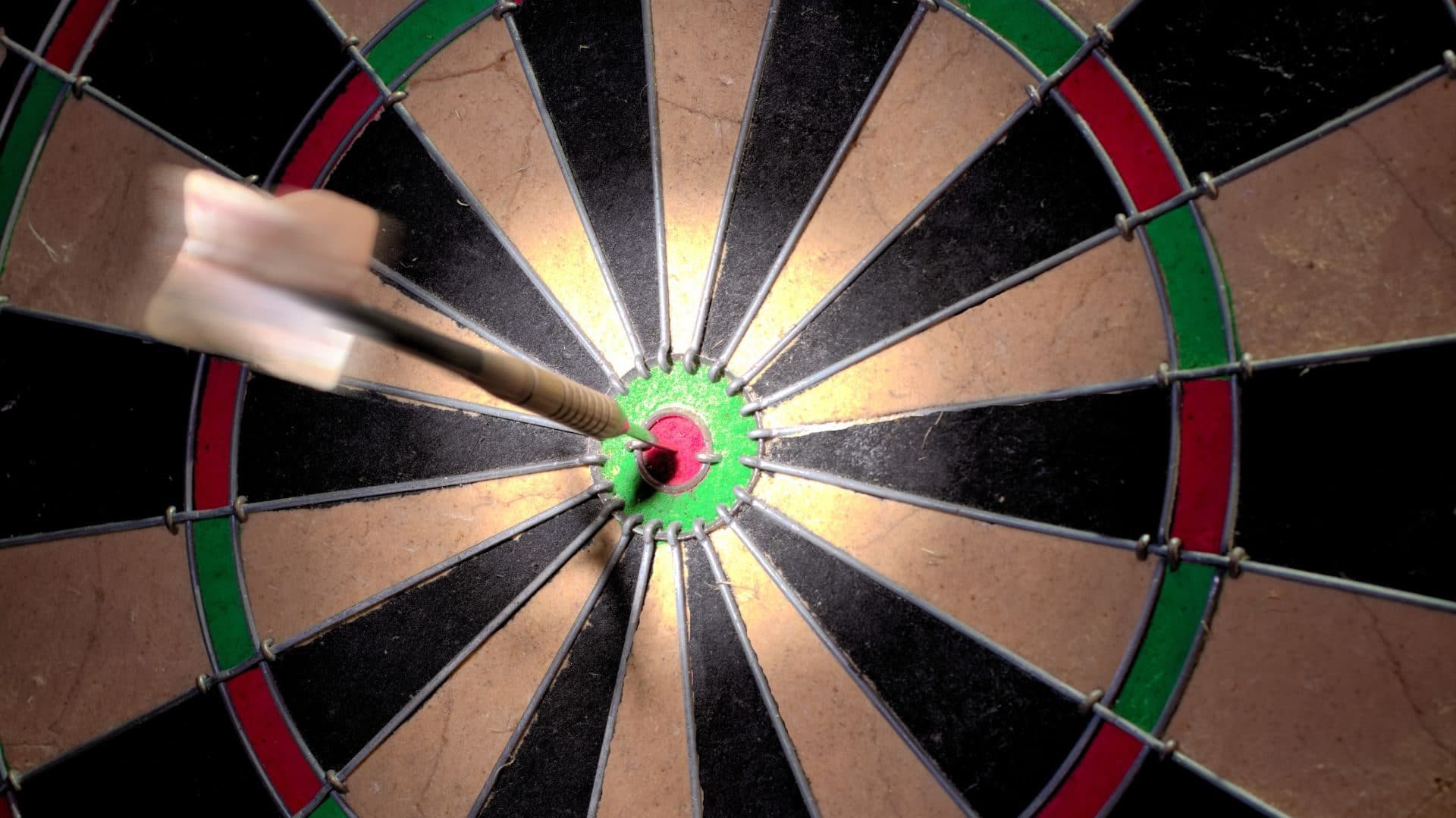 4: Reach an interested audience
The best thing about email marketing is that you're sending out offers, updates, and news to an audience that has opted in to receive your updates. You're preaching to the choir which is a great starting point for driving sales or leads.
This sort of targeted audience is something unheard of with social media.
5: Consumers prefer emails
Studies have shown that consumers prefer to hear from companies via email. This is likely down to the opt-in required to become part of the list, meaning that your recipients are expecting your email and will likely open and read it.
Wrap-up – should I use email marketing?
Email marketing isn't going away anytime soon. Companies rely on email campaigns to drive sales and report great results from running campaigns. If you're not already running an email marketing campaign then it's definitely worth looking at – with free plans available at Mailchimp there really isn't anything to lose.
If you're totally in the dark with how to get started then give our digital marketing experts a call – we're here Monday to Friday 9.00 to 5.30 and always happy to help.