One of the most common questions we get asked is "do I need a website?". In 2022 it's so important for businesses to be available online – check our top 5 reasons to have a website below to find out more!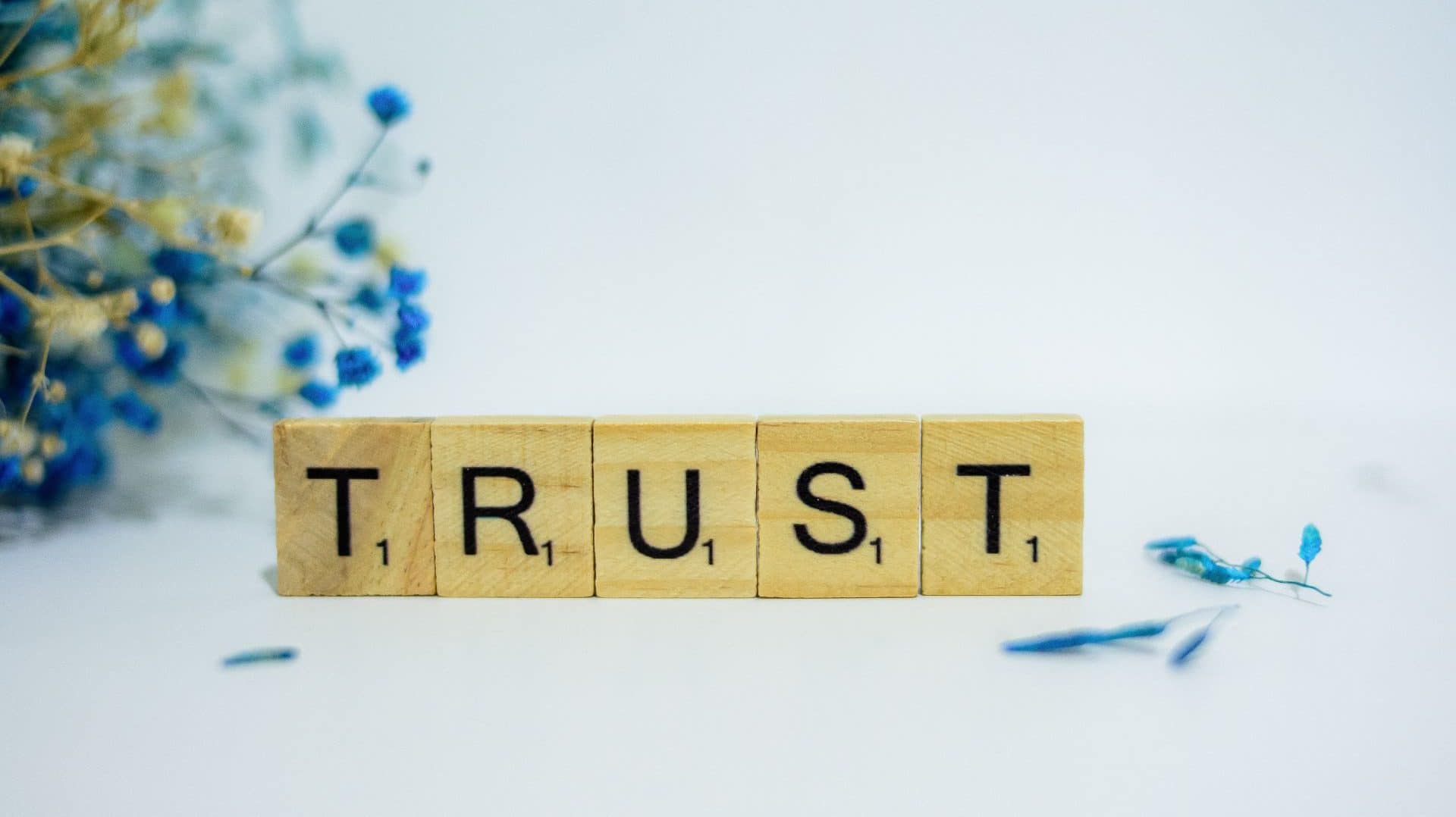 1. Websites Build Trust
More than 80% of online customers think a website makes your business more reliable than businesses that only have social media.
This builds up trust in your business and will likely result in more customer contact, leads, and sales.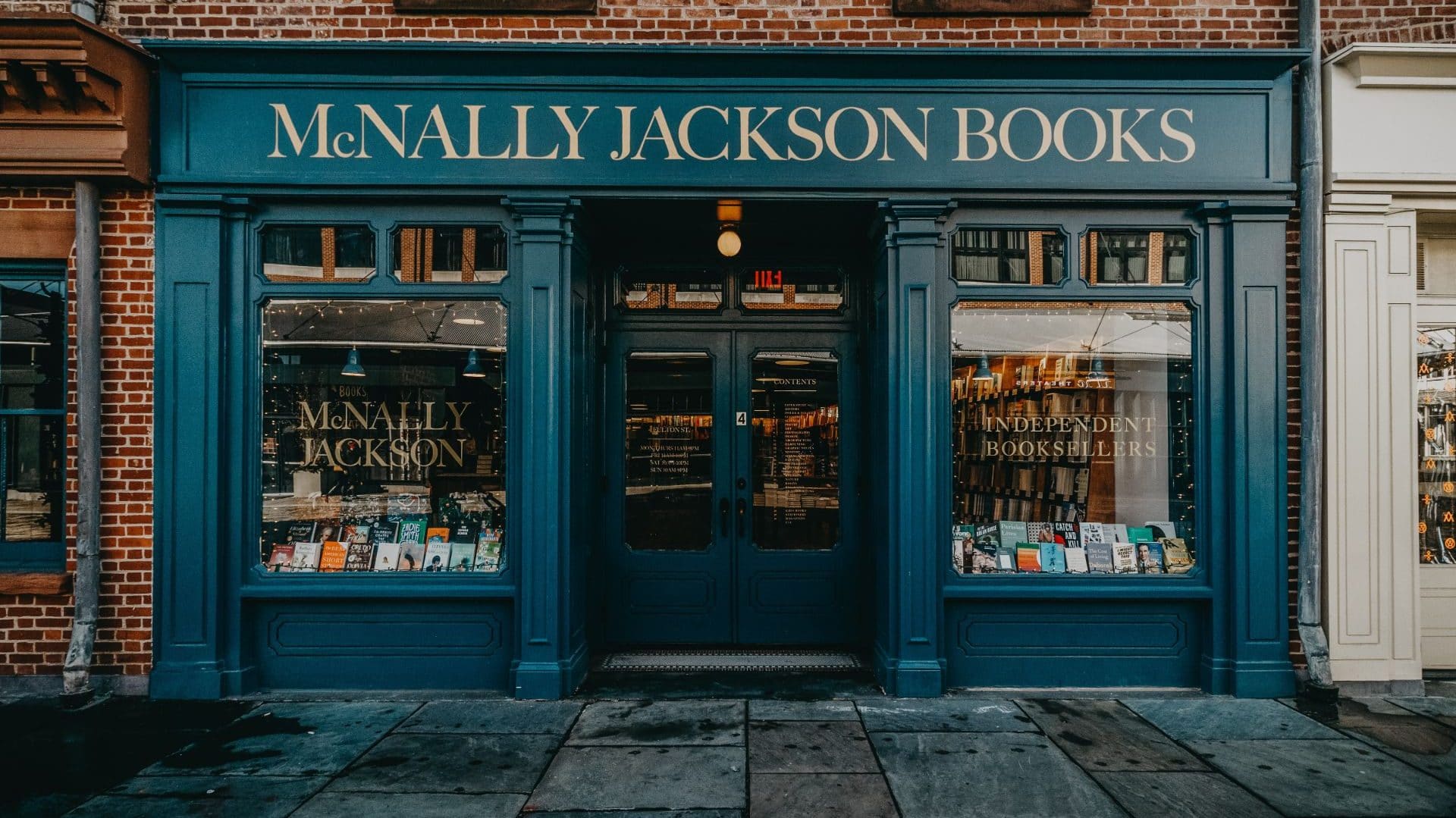 2. Websites Attract New Customers
Websites are a great shop window for your business. Always online and ready to show off your business, your website is an ideal tool to showcase all your business has to offer.
This is something that is become ever more important since the start of the pandemic with more premises closed and businesses relying on their online presence to drive sales.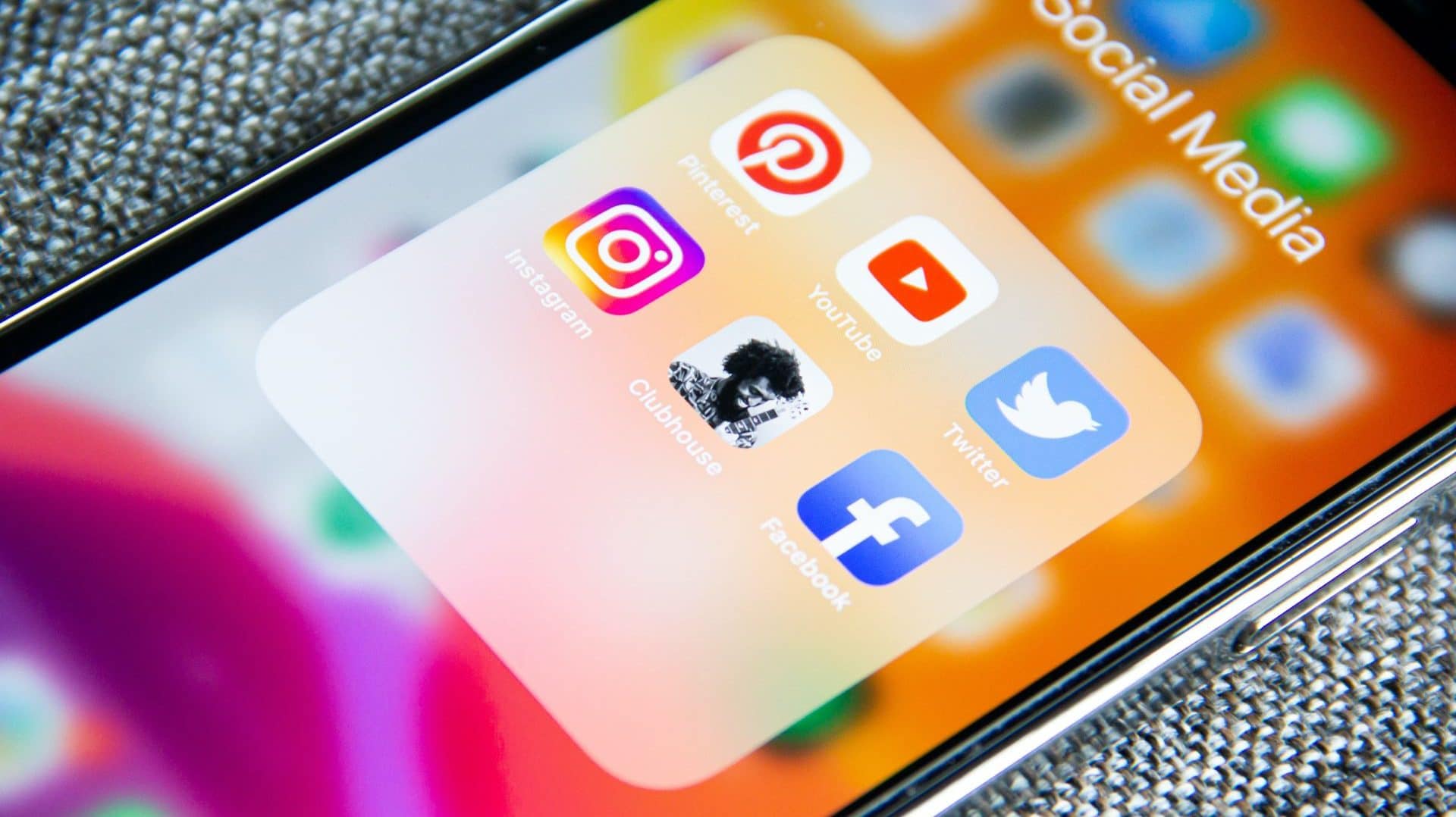 3. Digital Marketing
If you are doing any form of Digital Marketing (e.g. Mailing List, Social Media) then you'll find that having a landing page for potential customers to view is extremely beneficial.
Your website can contain various landing pages that are tailored to specific products, services, or deals. These can increase the effectiveness of your campaigns and further drive sales and leads to your business.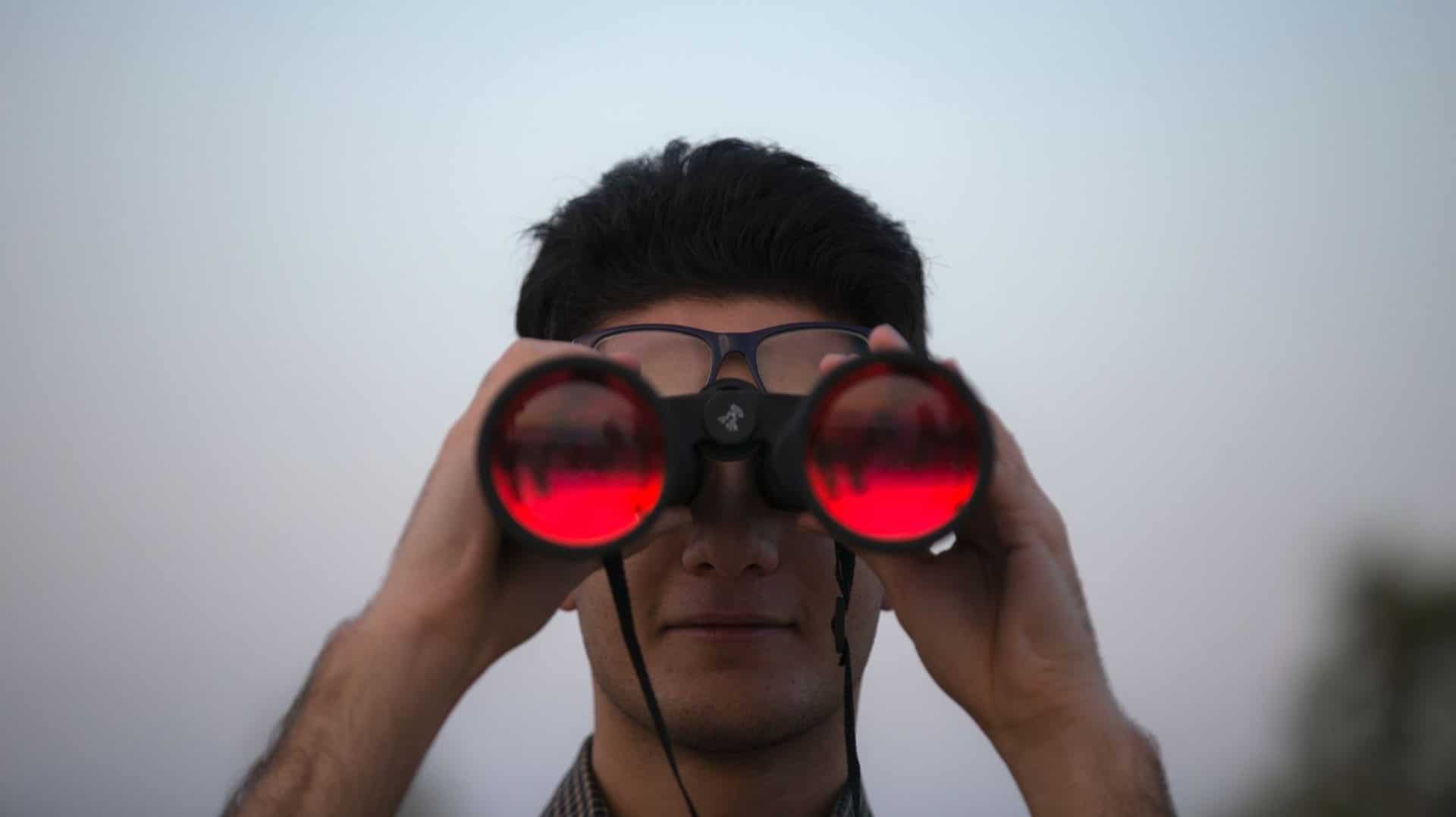 4. People are searching for you
Over 90% of consumers go online to find a business. If your business isn't online, you will be missing out on a huge number of potential customers.
This can be easily corrected with a simple brochure site which is usually very cost-effective. These simple one-page sites are quicker to construct and can quickly give a business a web presence.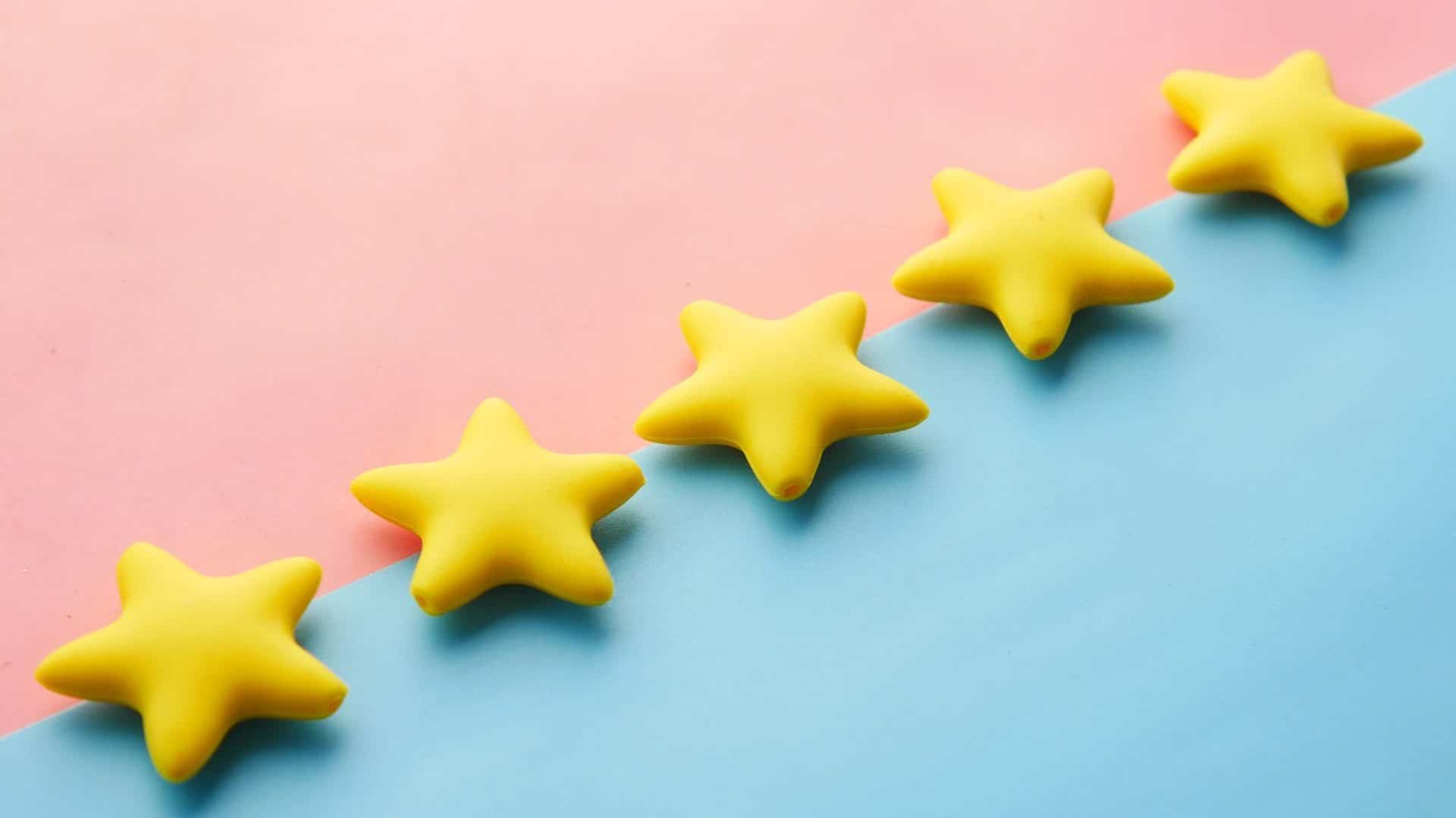 5. Show off your best reviews and testimonials
Your website is one of the only places online where you are free to write and display whatever you choose.
This means you can cherry-pick the best customer feedback that sings your business's praises and gets customers excited about purchasing from your business.