Our app development team are able to create bespoke solutions for your business. From customer-facing check-in screens to commercial laundry ordering systems we have a wealth of experience creating bespoke apps for businesses.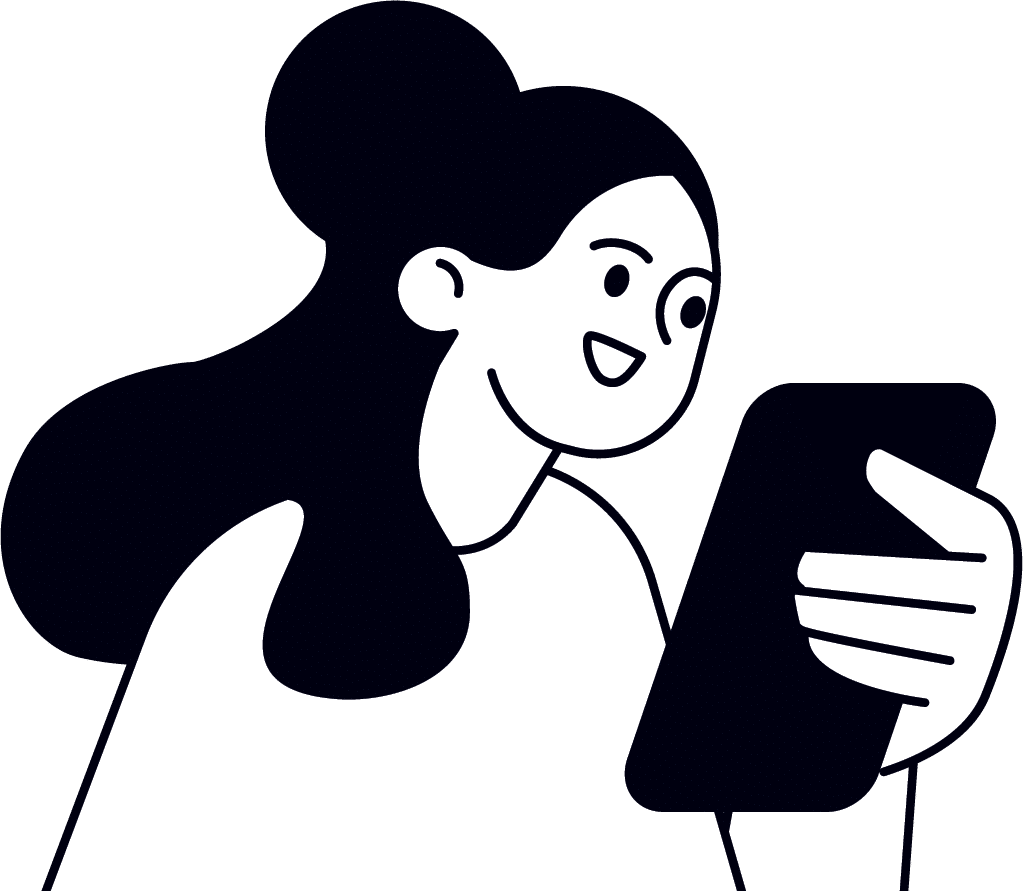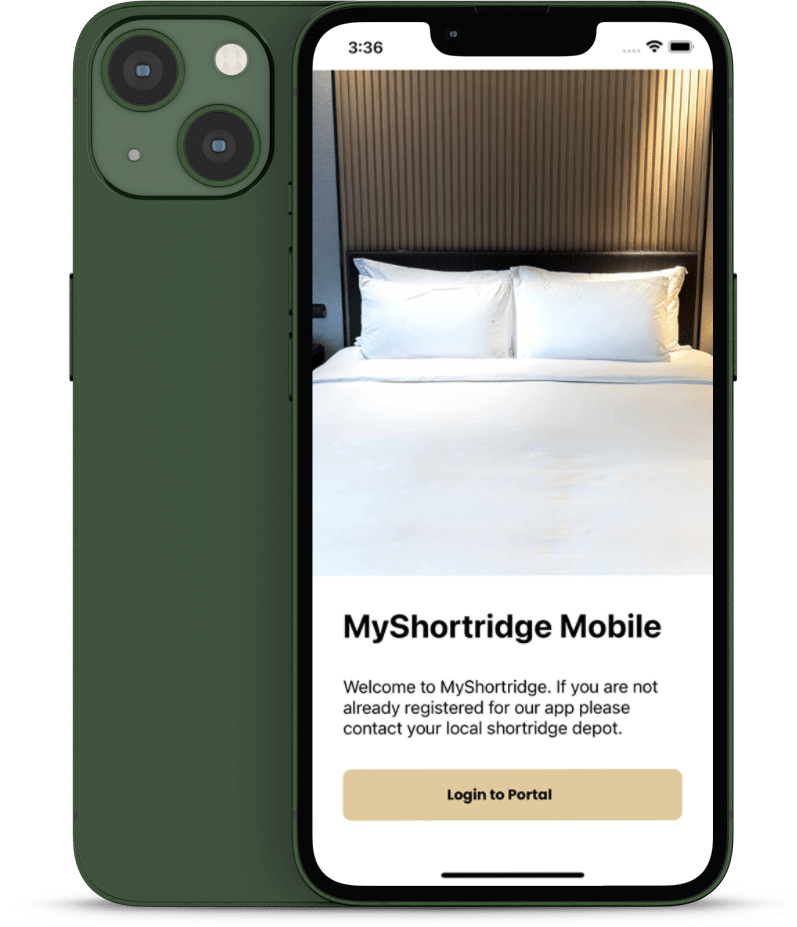 We understand that every app idea is unique, and that's why we tailor our approach to suit your specific needs. Our process is collaborative, transparent, and designed to ensure your app not only meets but exceeds your expectations.
Conceptualisation: We begin by understanding your app concept, target audience, and business goals. Our team works closely with you to refine your idea and create a clear roadmap for development.
Design and UI/UX: A great app is not only functional but also visually appealing and user-friendly. Our design experts craft intuitive user interfaces and engaging user experiences that keep your users coming back for more.
Development: Our experienced developers use the latest technologies and coding practices to build the core of your app. We provide regular updates and opportunities for feedback throughout the development process.
Testing and Quality Assurance: We rigorously test your app across various devices and scenarios to identify and fix any bugs or glitches. Our commitment to quality ensures that your app is reliable and performs seamlessly.
Launch and Beyond: Once your app is ready, we help you launch it on the desired platforms. Our support doesn't end there – we provide ongoing maintenance and updates to ensure your app stays current and relevant.
I've been using KCS for web and IT business support for the last 20 years, they have grown into a formidable outfit and continue to exceed expectations. As Chris Bonnington says "they are never beaten". When the chips are down and you need technical help, KCS are the team call.