KCS are always on the lookout for exceptional engineers and web developers.
WordPress Website Designer
Posted: 14th March 2022
Salary: up to £27,000
Hours: Full and Part-time Roles Considered.
Due to expansion in our Digital Marketing services, we are searching for a website designer with passion and enthusiasm to work within our existing team at our Braithwaite office.
To apply for this position, please use our online form below, or send your CV and some examples of your work/portfolio to hello@kcssolutions.co.uk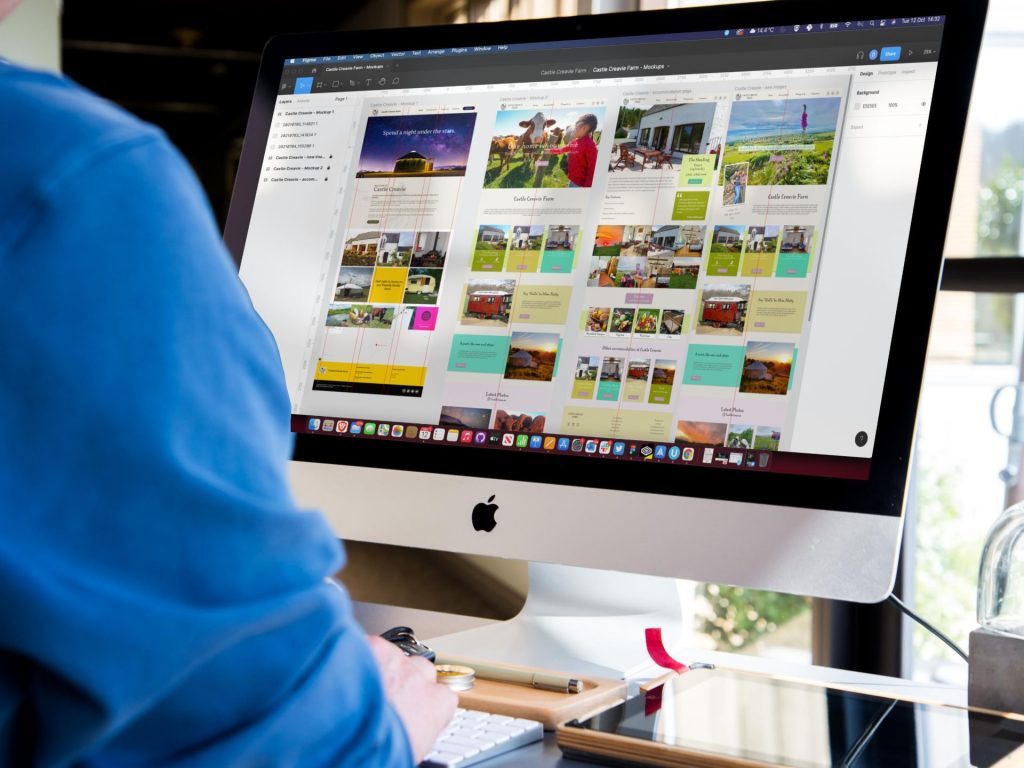 Come and work with us and enjoy the following benefits: